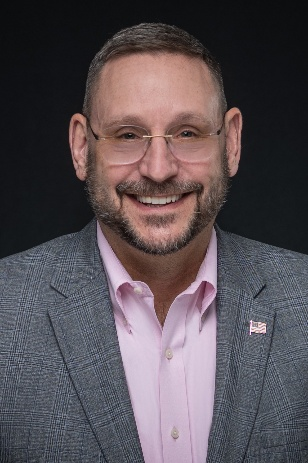 Mr Larry Gloss
Global Executive Director, Public Sector, BluVector
Larry Gloss is from Chicago, Illinois. Larry enlisted in the US Navy as an Electronic Technician (Nuclear Power) and latter received a Secretary of the Navy Nomination to the US Naval Academy. Commissioned as a Naval Cryptologist and trained as a Russian linguist, Larry deployed with reconnaissance aircrews throughout the Pacific, Indian Ocean, and the Arabian Gulf. Larry was Officer in Charge of the Naval Security Group Detachment, Barbers Point where his sailors earned a US Navy Silver Anchor Award for Command Climate Excellence.
Larry attended the Naval Postgraduate School and earned dual degrees in Space Systems and National Security Affairs. Larry's military awards include numerous personal awards and an Air Combat Medal for service in Operation Desert Storm.
Larry's industry assignments include a balance of start-ups and Fortune 100 software firms. He has served in roles for Service Delivery, Business Development, Sales, and Profit and Loss. His current role is Global Public Sector lead for BluVector.