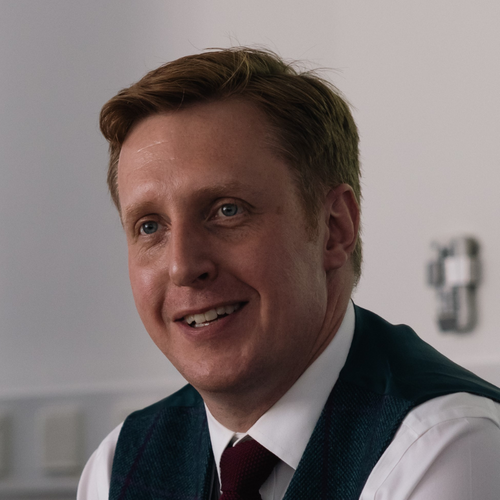 Dr. Laurie Wright
Associate Professor of Marine Sustainability, Director of the Centre for Marine Sustainability
,
Solent University
United Kingdom
Dr Laurie Wright is helping chart the course to a sustainable maritime future. An Associate Professor and the founding director of the Centre for Marine Sustainability, in the Warsash Maritime School at Solent University, he leads a multidisciplinary team of experts delivering a portfolio of high impact applied research and innovation to address the global challenges facing the maritime industry.
He is an expert in understanding the life cycle environmental impacts of new fuels and technologies. Taking a systems approach, his team is innovating clean alternative marine propulsion, investigating the impacts new maritime technologies, and studying the safety of those working at sea. Including through the development an autonomous vessel testing facility; hull architecture innovations for vessel efficiency; development of a prototype zero emission electric ferry; and the investigation of realism in maritime simulations.
Recipient of the prestigious international American Centre for Life Cycle Assessment (ACLCA) award for academic leadership; he is an author and editor, including of the recent 'The Power of Life Cycle Assessment: Data Driven Decision Making for Environmental Sustainability'. He is also providing his expertise as a scientific advisory to several maritime working groups.