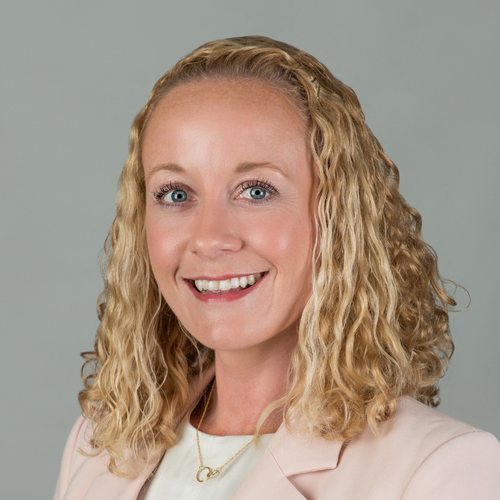 Kim Bond
Deputy Head - Strategy, Planning and Portfolio, Strategic Command
Joining MOD as an E1 in 2006, Kim worked in numerous HR roles before moving into programme and project management at Abbey Wood in 2010. In 2014 she deployed to Afghanistan on Op HERRICK for 9 months. On her return to the UK, Kim took up the role of Policy Desk Officer for the Locally Employed Civilians scheme at PJHQ, managing it through a Judicial Review at the High Court, and a period of significant Ministerial and media interest.
Kim promoted to B2 as the Policy Advisor in the Standing Joint Force Headquarters, working through the transition of the HQ from 2016 to FOC in 2018. On secondment to PJHQ in August 2017, Kim deployed for 7 months as the Civil Secretary in Kabul on Op TORAL. On returning to SJFHQ post deployment, Kim worked on Saif Sareea 3, mentoring the Omanis on the role of a Policy Advisor. ​
Joining the Directorate of Overseas Bases in 2018, Kim has worked on BREXIT policy, the COVID response and, on promotion to B1, the Integrated Review and future basing strategies for the Directorate. Kim deployed to Iraq for 10 months in 2021/22 as the Policy Advisor for Op SHADER, qualifying for the Accumulated Campaign Service Medal. ​Returning to the Directorate in August 2022 and now in the Deputy Director Global Strategic Hubs post, Kim is leading on development of the Global Strategic Hubs and future basing programmes and projects, including evolution of the Directorate's operating model, in line with UKStratCom Transformation. ​