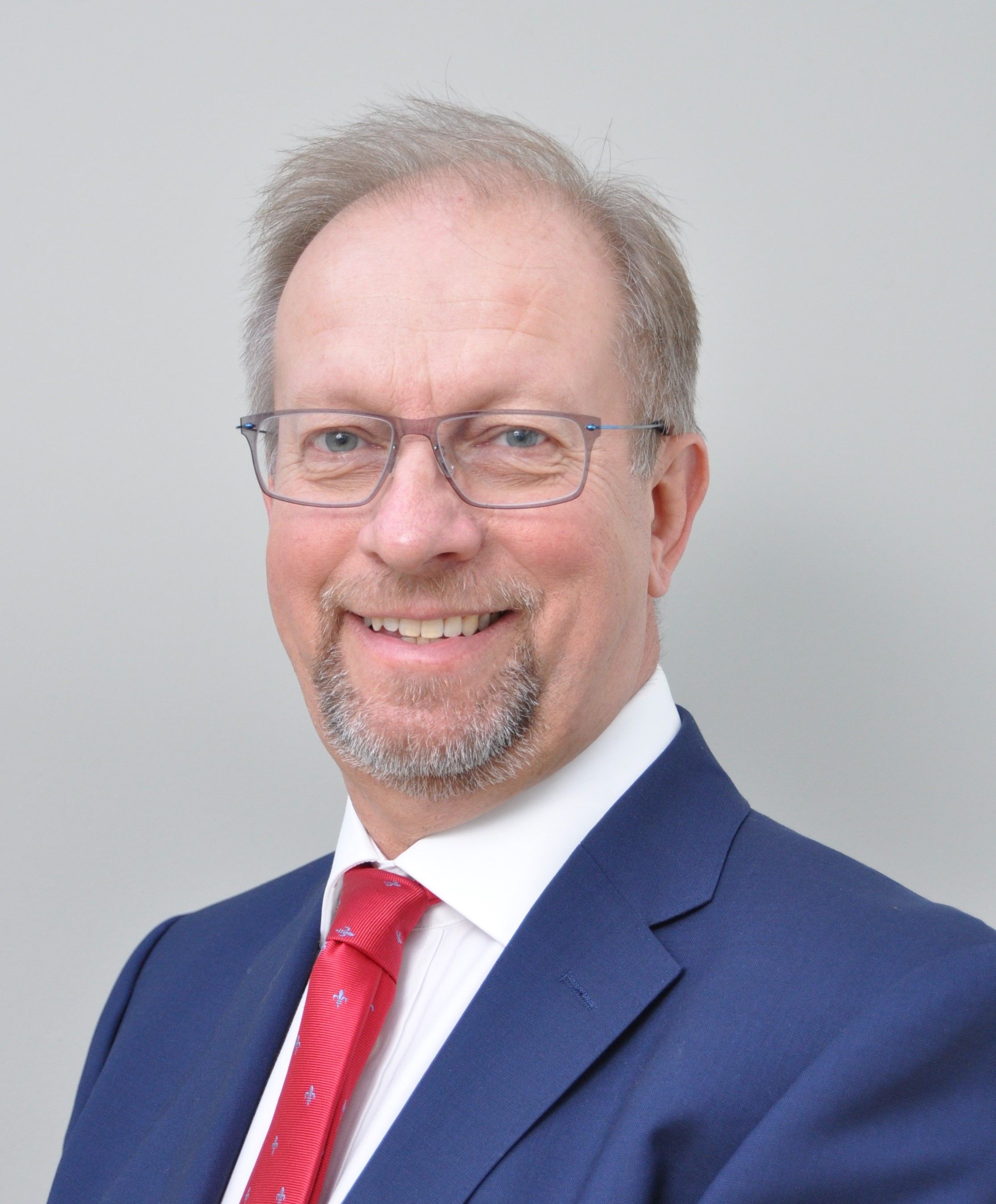 Mr Keith Norton
Vice President Europe/Canada & MD Harris Systems Limited UK, L3 Harris
Keith Norton is Vice President Europe/Canada and Managing Director of Harris Systems Limited (UK) for Communications Systems segment.

Norton assumed his position in 2016. He is responsible for Communications Systems sales in Europe and Canada which he has doubled since joining to $450M/yr. Norton is also Managing Director of Harris Systems Ltd in Farnborough with 200 staff across all disciplines delivering design, production, repair and overhaul services for the UK's BOWMAN and European customers.

Prior to joining L3Harris, Norton was CEO of Trilogy Communications Limited a UK SME designing and delivering innovative, Cross-Domain, IP communications solutions for Joint C2 Ops into US Primes on the USAF DCGS and US Navy Global Hawk programmes.

Previously CEO of Paradigm Secure Communications Ltd (turnover $500M/yr) the World's 1st and only commercial company to own and operate a constellation of 7 hardened X-Band military satellites. Paradigm (now Airbus) delivers MilSatCom services to the UK MoD, European MoDs, US DoD and USG agencies though the Skynet PFI. In 2012 Norton successfully negotiated a 4th Skynet5 satellite, 5D, into the scope of the PFI extending its duration to 2022 and the total PFI contract value to $5Bn.
At Serco Norton was Delivery Director for $800M of the UK BA's eBorders programme, under contract to Raytheon, he delivered two CNI data centres and a Joint Ops Centre for security services.

Norton has also worked in commercial telecoms having held senior director level positions at C&W and Nokia. At IBM he was Principal Technical Advisor to UK MoD on BOWMAN solutions and at BAE SYSTEMS he designed Frequency Hopping into their V/UHF radios. He designed Havequick I/II into UK Airborne RTs and a 4 channel TDMA fast hopping ECCM system for Naval use.

Norton has served on the boards of Trilogy, Airbus and Harris Defence and currently for L3Harris UK. He is a Chartered Engineer, FEANI Eur Ing and is a Member of the Institute of Engineering & Technology – MIET. Norton has a 1st Class BSc in Electrical & Electronic Engineering from Brunel University in the United Kingdom.