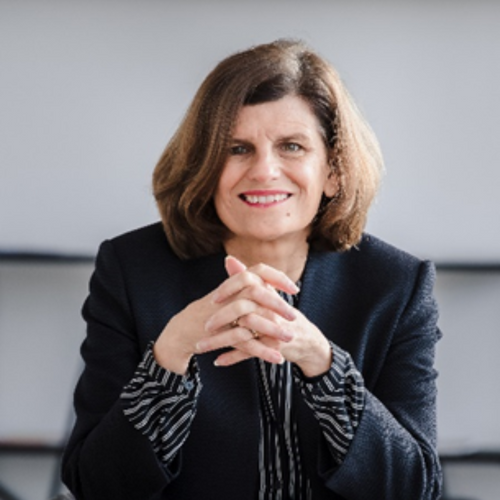 Prof Kathryn Mitchell
Vice-Chancellor & Chief Executive, University of Derby
Professor Kathryn Mitchell joined the University of Derby as Vice-Chancellor in 2015. The University has 34,000 students in the UK and beyond.
Kathryn is the Chair of the Derby Priority Education Investment Area Board and has been appointed a Deputy Lieutenant in Derbyshire. Nationally Kathryn was part of the six-month inquiry chaired by Lord Blunkett on the report 'Arriving at Thriving' and has also been part of the report 'Empowering Innovation' Co-Chaired by Rt. Hon Chris Skidmore MP and Lord Norton of Louth.
Kathryn has worked nationally and internationally as a Wellcome Fellow at the Institute of Psychiatry, London; the University of Chicago; The Rockefeller Institute, New York and the Friedrich Meischer Institute, Basel.