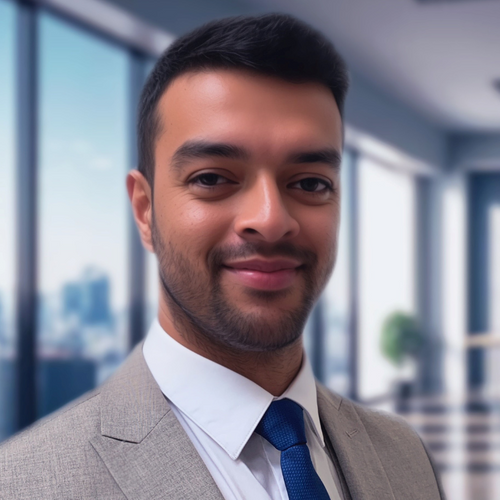 Dr Junayd Miah
Science Advisor
,
UK Space Command
United Kingdom
Dr Junayd Miah is widely recognised as a UK space subject matter expert, having led the development and delivery of several critical space capabilities for the Ministry of Defence (MOD). Much of his work has been path-finding research and development in collaboration with international partners across the globe that enabled the MOD to expand its space capabilities and shape its strategic direction.
Dr Junayd Miah currently serves as Command, Control, Communications & Computers (C4) Intelligence, Surveillance and Reconnaissance (ISR) Science Adviser for UK Space Command. He provides critical advice for the development of an integrated space operations architecture, resilient satellite communications and earth observation satellite missions for UK defence and civil sectors.
Prior to this, Dr Junayd Miah led the development of MINERVA – A >£120 million, game-changing space programme for a notional space architecture and associated Intelligence, Surveillance and Reconnaissance (ISR) satellite missions. He also delivered the UK governments first owned and operated Ground Station and Mission Operations Centre, and demonstrated the first operation of a satellite by the UK government in over 17 years. His experience in satellite manufacturing and operations was crucial for the delivery of the US-UK Coordinated Ionospheric Reconstruction Cubesat Experiment (CIRCE) satellite mission and UK owned Prometheus-2 satellite mission.
Dr Junayd Miah completed his Bachelor's degree at University of Southampton before subsequently completing a Master's degree at Harvard University's illustrious Center for Astrophysics and a PhD at University of Durham. He frequently supports the development of scientists through engagement events and community outreach programmes.