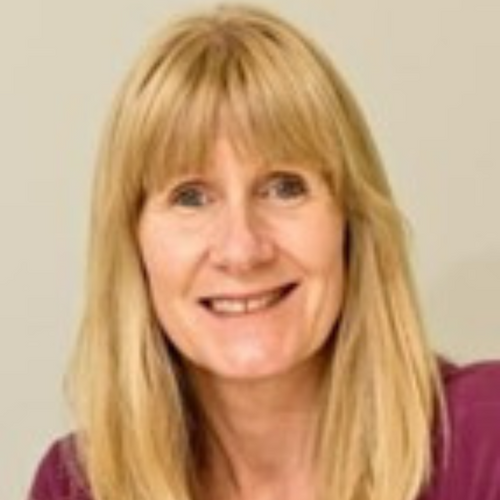 Mrs Julie Morris OBE
Senior Responsible Owner, People and Skills Programme
,
Defence Nuclear Enterprise
United Kingdom
Julie is the SRO for the Defence Nuclear Enterprise (DNE) People and Skills transformation programme which was stood up to ensure that the DNE has the people and skills that it needs to deliver its programmes, through targeted interventions. This includes working alongside other Government Departments and civil nuclear colleagues to address common near and long term challenges. Wef Jan 23, Julie became the co-chair of the Nuclear Skills Strategy Board to strengthen the collaborative approach between Defence and Civil Nuclear.
In Jul 23, Julie started working with Sir Simon Bollom, Chair of the Nuclear Skills Taskforce , to turbo charge skills activity in nuclear sector, bringing together government, employers and academia to meet nuclear skills growth opportunities.
Previously, Julie was the first Dreadnought Alliance Managing Director, and led a newly formed team (consisting of MOD, BAES and RR members) to drive delivery of the next generation of Nuclear Deterrent.
Prior to that Julie led teams within Defence to deliver a range of outputs from IT projects, armoured fighting vehicles through to nuclear submarines. Julie has driven delivery of equipment and support and performance improvement activity through strategic supplier engagement and the negotiation of multi billion, complex contracts.