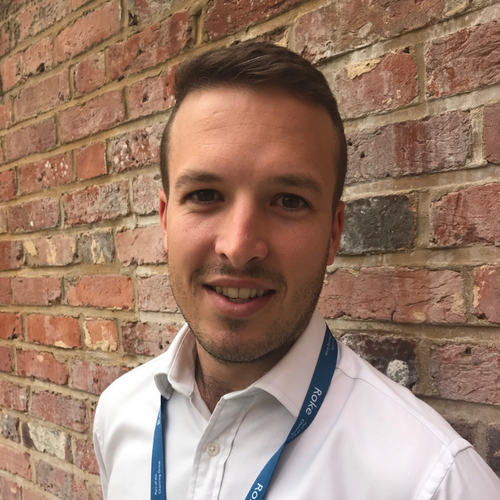 Josh Sims
Director of Strategic Development
,
CommsAudit
United Kingdom
Josh Sims is an impactful leader with a rich background in developing and integrating advanced technology in the defence and security sectors. His work has been instrumental in the rapid adoption and implementation of novel CoTS technologies into MOD programmes.
Josh has a proven track record of success in managing complex projects and organisations, and in his role as Director of Strategic Development for CommsAudit, he has navigated the company towards significant sustainable growth.
Josh's strength lies in his ability to build bridges between technology and business, enabling the integration of cutting-edge technologies. An MBA graduate from Imperial College London, Josh merges his business acumen with his tech-curious mind, making him an asset in navigating the rapidly changing technological landscape.