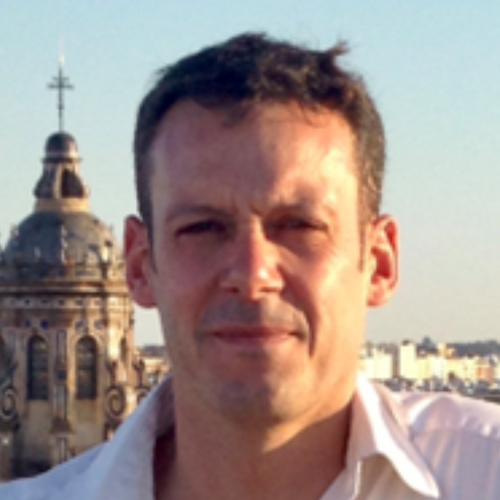 Mr John Ridge CBE
Director Defence Innovation
,
UK Ministry of Defence
United Kingdom
John Ridge CBE studied Architectural Engineering before joining the Army. As a junior officer, he completed tours with Commando forces and Gurkha engineers. He later commanded a bomb disposal squadron and a close support engineer regiment, including three tours of Helmand Province, Afghanistan. The majority of his staff appointments were in the Ministry of Defence. After attending Higher Command and Staff Course (HCSC), he took command of 8 Engineer Brigade, overseeing the Brigade's first deployments to South Sudan and Estonia. In September 2017, he was appointed Chief of Joint Force Operations, a tour which included deploying to the Caribbean as the Task Force Commander for the UK's crisis response to Hurricanes Irma and Maria.
John left the Army in 2020 to join the Civil Service. He spent two years as Director Strategy and Enterprise Services in Defence Intelligence, where he led transformation and corporate services. In March 2022, he moved to 10 Downing Street on a six-month loan, leading transformation in No10. He returned to MOD in September as Director Defence Innovation.