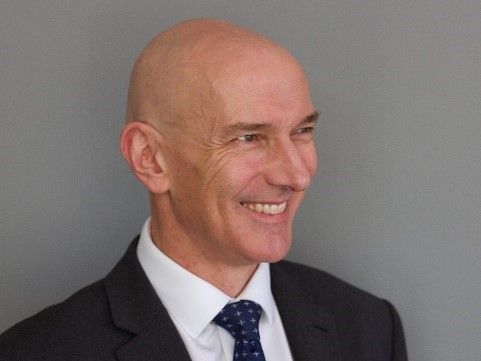 Mr Jez Milne
Business Development Manager - UK and Europe , BAE Systems
Jez Milne joined BAE Systems in Feb 2020 following 31 years of service in the Royal Air Force. He has a broad background including Jaguars (weapons instructor and Flight Commander) and Typhoons (Officer Commanding 3(Fighter) Squadron and Deputy Force Commander). His training pedigree includes the appointment as Commandant of No3 Flying Training School, where he oversaw the introduction into Service of the Prefect and Phenom aircraft, and the transition to MFTS, the Military Flying Training System.
In his current role(s) Jez is responsible through TyTAN for all BAE Systems training at Coningsby and Lossiemouth, and is also part of the project management team for TFST (Typhoon Future Synthetic Training) based at Warton.
He is passionate about synthetics and their potential to revolutionise future training.