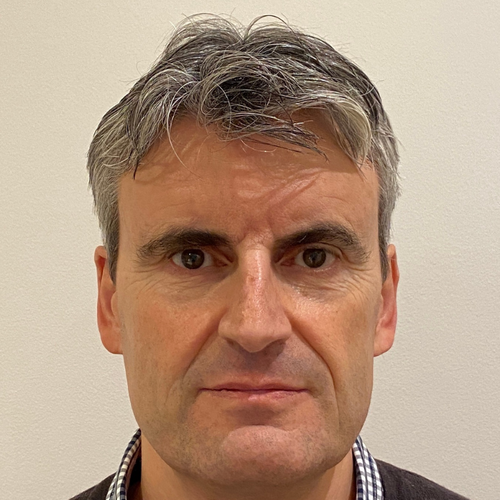 Mr Jan Thompson
Senior Director: Defence, Justice and Public Safety – EMEA
,
Oracle
United Kingdom
Jan is Oracle's Senior Director Defence, Justice and Public Safety EMEA and works with MoD, A&D, blue-light and justice organisations to identify how Oracle can help customers use information and applications in mission critical organisations to get from data to decisions to actions faster. He believes the far-reaching implications of Artificial Intelligence and Machine Learning will help accelerate this process.
A Chartered Engineer with extensive strategy, sales, delivery and operational experience as both customer and supplier, Jan helps Oracle teams engage and support Defence and Police organisations by focussing on their operational goals and considering how best Oracle can support. Jan is highly motivated to bring customers the full complement of applications and infrastructure capabilities and Oracle's unique operational insight through our Artificial Intelligence and Machine Learning expertise. He aspires to change perceptions of ML, to address the operational realities of AI and to deliver their truly transformative potential for Defence, Justice and Public Safety.
Jan has over 30 years of global experience and a strong track record in providing ICT services to large complex organisations. Jan's former roles include Airbus Director of Delivery based in Middle East working with UK MoD, Ericsson's Global Head of National Security and Public Safety and Scottish Police Chief Information Officer responsible for nine police organisations. At Deloitte he worked in Technology Integration and his consultancy customers have included national security organisations and UK Home Office.