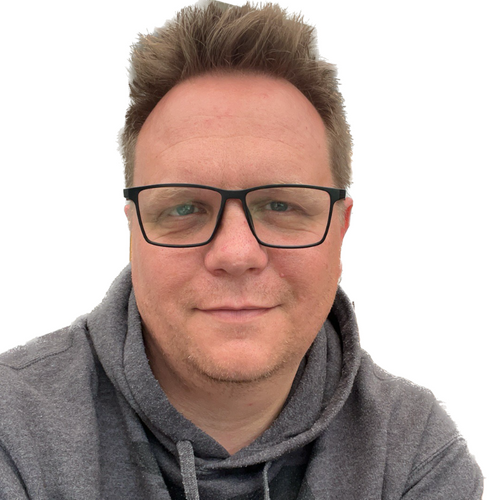 Mr James Morris
Assistant Head (Maritime)
,
Defence Equipment & Support (DE&S) Future Capability Group
United Kingdom
James studied Aeronautical Engineering at the University of Salford and is a member of the Association of Project Managers (APM).
He joined the Ministry of Defence (MoD) in 2000 when he was accepted on to the Engineering Graduate Scheme. He work in a number of global engineering companies, growing his skillset and developing a huge interest in new and novel technologies, moving swiftly into a longer term role in the Defence Equipment & Support (DE&S) Aerial Targets Team where James was one of 3 Technical Project Managers delivering a £250M Combined Aerial Target Service (CATS) Programme to provide cutting edge autonomous targets for military training.
After that role, James found a key opportunity to join the DE&S Future Capability Group (FCG) where he has spent the majority of his career designing, managing and delivering research, development, testing and capability proving projects across all of the Front Line Commands in order to help de-risk the future Equipment Programmes. He has been instrumental within FCG and DE&S at changing the way the business engages with industry, supporting new ways of working, driving through simpler commercial processes and levelling the playing field so that Small Medium Enterprises (SMEs) and major Defence Primes are able to support the pre-concept technology maturation and capability proving on a level playing field.
Through James' work, routes to market such as "Buy and Try at Scale" (BATS) and "Rapid Agile Prototyping Scaled for Ops" (RAPSO) have been developed, piloted and grown through the business to support novel approaches to carrying out Defence business. These approaches transcend pure technology development but pushes into the enablers and behaviours that organisations need to deliver at a speed of relevance.
James has been working closely with the SME community for over a decade now and is continually looking for feedback into the processes being utilised to adapt and change and remain agile in delivery.