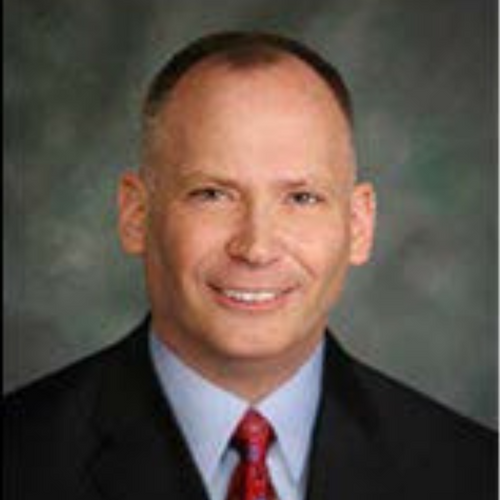 James Miller
Vice President, Business Development, Combat Mission Systems
,
BAE Systems
United States
Jim Miller is the Vice President of Business Development for Combat Mission Systems at BAE Systems and is based in Falls Church, VA. In this role, Jim oversees and manages the full spectrum of business development activities including opportunity identification and development, capture process and execution, international business development, managing internal investments and integration and coordination with program managers and directors to develop our existing and new customer relationships.
Prior to his current role, Jim served as the director of Government Relations, Executive Branch at BAE Systems, Inc. In that position, Jim was responsible for cultivating relationships with customers and key leaders in the Pentagon and across the Department of Defense for key programs and pursuits throughout the corporation.
Jim is a retired U.S. Army Colonel and joined BAE Systems after a distinguished 28-year career as a Field Artillery officer. During his Army career he commanded Artillery units at the battery, battalion, and brigade levels and served on the Army Staff, the Joint Staff, the International Security Assistance Force Staff in Kabul, Afghanistan and in the Office of the Secretary of Defense. In his last assignment with the Army, he served as the Director of the Joint Operations Directorate for Europe (JODEUR, J33) on the Joint Staff.
Jim earned a bachelor's degree in Criminology from Indiana University of Pennsylvania, a master's degree in International Affairs from Catholic University of America, and a master's degree in Military Arts and Sciences from the School of Advanced Military Studies at the Command and General Staff College. Jim was also a Senior Military Fellow at the Atlantic Council.