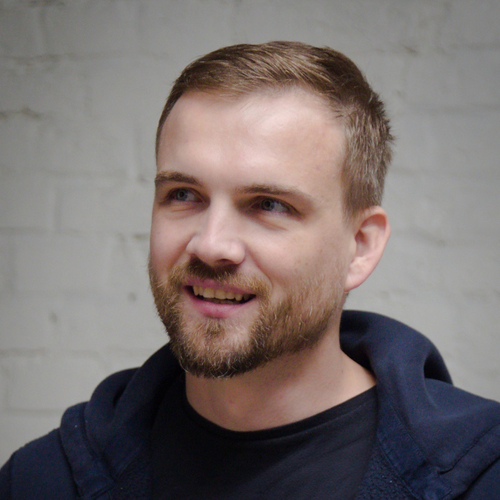 Captain (res) Iaroslav Kalinin
Chief Executive Officer
,
Infozahyst LLC
Ukraine
Iaroslav Kalinin began his career with his education at the Zhitomir Institute of Radio Electronics, where he specialized in the field from 2002 to 2007. After graduation, Iaroslav served for 5 years as a lead analyst in Ukraine's Foreign Intelligence Service, focusing on signal analysis and developing key analytical skills.
Transitioning to the corporate world, Iaroslav worked as a Project Manager in a Software Development project, crafting analytical systems for the financial and investment sector.
After Russian invasion in 2014, he took on the role of Project Manager for the creation of Information-Analytical systems, furthering his expertise in technology and management.
From 2016 to 2020, Iaroslav worked at INFOZAHYST (IZ) as a Project Manager (PM) and Chief Technology Officer (CTO), where he contributed to the development of Direction Finding (DF) systems and COMINT systems. During this time, he also participated in combat operations, applying his technical knowledge in a critical real-world context.
In 2020, Iaroslav was appointed as the CEO of INFOZAHYST. His diverse and extensive experience enhances the company's capabilities in ELINT and SIGINT solutions, electromagnetic signal analysis, and cutting-edge defense technologies, and ensures that the company adapts to the ever-changing landscape of defense challenges.