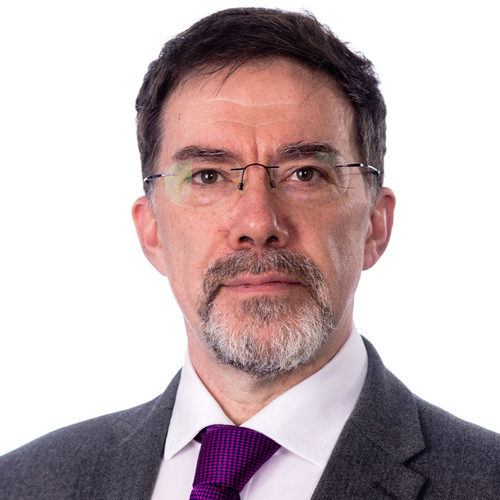 Mr Ian Pain
Chief Executive Officer, Horstman Group
,
Horstman – a RENK Group Company
United Kingdom
Military vehicles, and especially heavy armour, require a unique blend of power density, ruggedness across global deployments and challenging tactical and strategic mission sets. As a young engineer these trade spaces inspired me to join the armoured vehicle design community and I have been privileged to work in a diverse range of technology roles.
These roles allowed me to develop as a leader of high technology, high integrity programmes with 30 years' international business experience in armoured vehicle design; ground based astronomy; aerospace armoured crashworthy seating; secure ad-hoc networking data radio and C4I; and leading edge military vehicle mobility.
I joined Horstman in 2010, becoming part of the RENK Group in 2019. RENK are a market leader in mobility solutions, from engine and transmission through to driveline and suspension, with key expertise in military electric and hybrid drive systems.
A Master's degree qualified chartered engineer and Fellow of the IMechE, I contribute to the UK Aerospace Defence & Security Group SME forum, and the UK's Defence Growth partnership (DGP). I aim to offer a capable and widely experienced voice in the defence, security, land, air and space domains - with an appreciation for the economic and technical challenges faced by high technology businesses in the domestic and export markets.