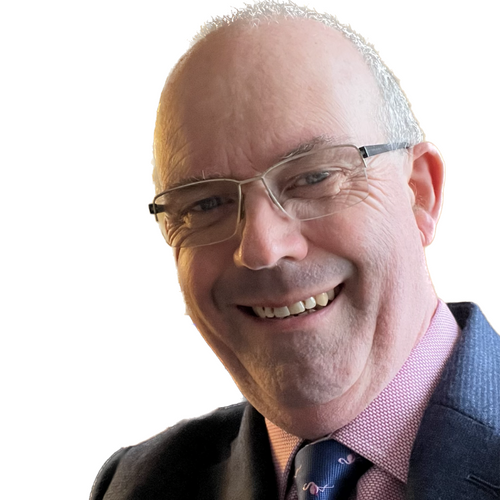 Ian Grant
Chair UKNEST
,
UK Naval Engineering Science & Technology (UKNEST)
United Kingdom
Ian Grant is a retired Naval Architect who has over 44 years experience. Ian was in the vanguard of new business development as the then DERA transitioned to being the commercial company now called QinetiQ. During his career he was probably best known for managing the Hydrodynamics business based at Haslar. A very historic site which had its long term future secured through the Maritime Strategic Capability Agreement with the MoD. A contract which Ian helped negotiate. He later moved on to set up the Distributed Synthetic Air and Land (DSALT) training capability at RAF Waddington. He is a Chartered Engineer and a Fellow of the Royal Institution of Naval Architects.

Over the years Ian has carried out most roles from programme management, commercial management and business management. This has allowed him to develop a wide range of both technical and business knowledge. He now occupies the position of Chair of UKNEST, a position which allows him to continue his close association with the UK Maritime Industry as well as allowing him to support the next generation of scientists and engineers who will join the Naval Industry.