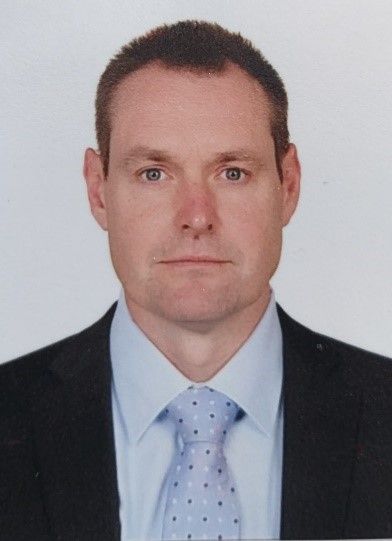 Mr Ian Ballentyne
Head of Infrastructure, NEOM, The Kingdom of Saudi Arabia
Ian's career has been built on planning and delivery in engineering and technical domains. Ian qualified as a Marine Engineering graduate in 1994. This course enshrined the absolute truth of 'use a qualified source of data, plan twice – do once'.
Ian joined the Royal Signals at the dawn of the internet protocol – He saw the evolution of IP over everything – to everything over IP. He deployed in support of multi-national troops in numerous theatres of operations. Ian specialized in Electronic Warfare and Electronic Counter Measures. – This career stream took him on secondment to the Royal Navy and Royal Marines.
Ian finished his active-duty career working in aviation communications, NATO data assurance and ultimately became a military planning instructor on the new digital command and control system. Ian retired to a reserve role in the joint-cyber area of operations.
On joining the defence sector, Ian worked primary at Airbus on secure command and control systems in the Middle East. Latterly Ian has been an advisor to the Saudi Arabian Mega Projects on security, telecom and IoT infrastructure planning.
Ian holds post graduate qualifications in Communications Information Systems Management and an MBA.