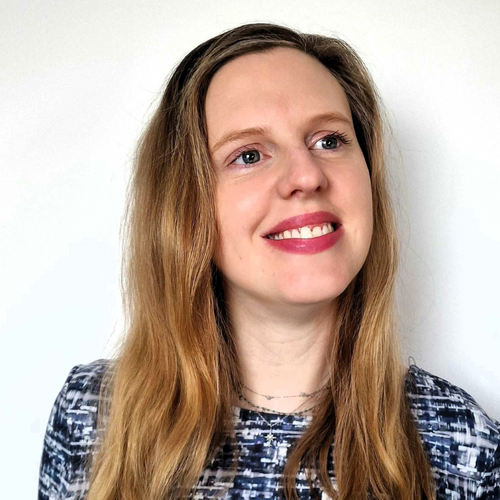 Ms Harriet Johnston
IBM Programme Delivery Lead
,
IBM
United Kingdom
With over 12 years of dynamic and diverse experience at IBM, Harriet is known for project and programme management and her work in leading innovative projects across cloud platforms, data analytics and cloud migration within both the Public and Finance Sectors.
Throughout her career, Harriet has demonstrated a commitment to delivering impactful results by leveraging technology to drive meaningful change and push boundaries. She has spent the past two years leading the IBM EC2SPHD Project Team, where she has embraced the challenge of leveraging cutting-edge technologies like Artificial Intelligence (AI), Machine Learning (ML), and Automation to alleviate the cognitive burdens associated with decision-making processes for the British Army. This collaborative and experimental project has led to the team developing solutions that ultimately power decision advantage.
Harriet also works as the IBM Project Lead for the Human Machine Teaming project (HMT) led by the Expeditionary Robotics Centre of Expertise (ERCoE). In this capacity, she focuses on exploring with her team in an agile, iterative and experimental way the profound value and potential brought forth by remote and automated systems (RAS) for the British Army. The team adopt an innovative mindset to enable them to unlock new dimensions of value by harnessing the power of robotic and automated technologies.
Harriet is absolutely thrilled to be taking part in DSEI this year and hopes you enjoy this exciting discussion exploring the future of robotics and autonomous systems within defence.