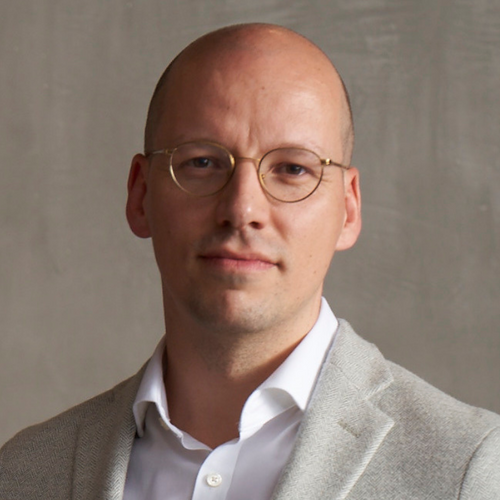 Dr. Gundbert Scherf
Co-Founder / Co-CEO
,
Helsing
Germany
Dr. Gundbert Scherf is co-CEO at Helsing, a defence deep tech company he cofounded in 2021.
Prior to Helsing he was a Partner at McKinsey & Company, co-leading Aerospace & Defence and parts of the Tech practice.
Dr. Scherf worked as a Special Commissioner at the German Federal Ministry of Defense from 2014 to 2016.
He holds post-graduate degrees including a doctorate from the Freie Universität Berlin and the University of Cambridge.