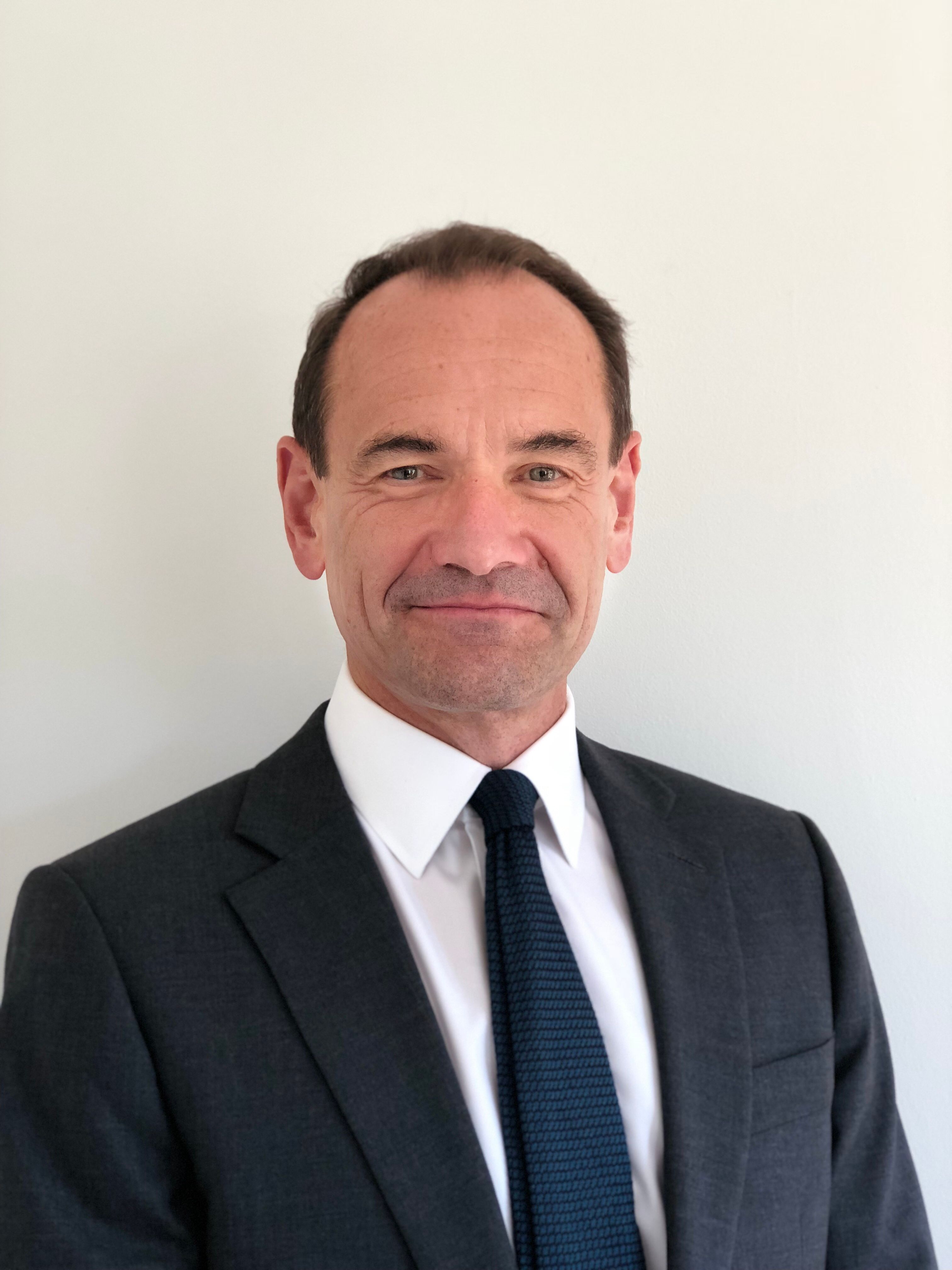 Mr Graeme Mackay CBE
Vice President L3Harris UK, L3Harris
Graeme Mackay is the Vice President of L3Harris UK. L3Harris Technology is an agile global aerospace and defence technology innovator, delivering end-to-end solutions that meet customers' mission-critical needs. The company provides advanced defence and commercial technology across air, land, sea, space and cyber domains. L3Harris has approximately $18 billion in annual revenue and 48,000 employees, with customers in more than 100 countries. Based in London, he is responsible for assisting the Corporate Segments and senior management in furthering the Corporation's interests in the UK, Europe and globally. L3 Harris has ten individual businesses based in the UK dealing in intelligence, cyber, commercial aviation, communications, autonomy, digital platform controls, digitised training and geospatial space systems, employing over 1500 staff.

Prior to joining L3Harris, Graeme was a Rear Admiral and the Director of the Carrier Strike Programme, encompassing the aircraft carriers (Queen Elizabeth Class) and F35B aircraft, in the Ministry of Defence. A joint appointment, he was responsible for developing and delivering this new strategic capability into service. He has also been Senior Responsible Owner for six other large programmes. He was the Commanding Officer of Royal Naval Air Station Culdrose, operating ten Naval Air Squadrons and extensive training facilities. In addition to flying, he commanded the frigate HMS SUTHERLAND on operations and the Mine Hunter HMS BRINTON. He was appointed a Commander of the British Empire in 2016.

Graeme graduated from the Canadian Command and Staff College in Toronto, holds a Master degree from King's College in London. He completed the Major Programme Leadership Academy at Said Business School, University of Oxford in 2016.