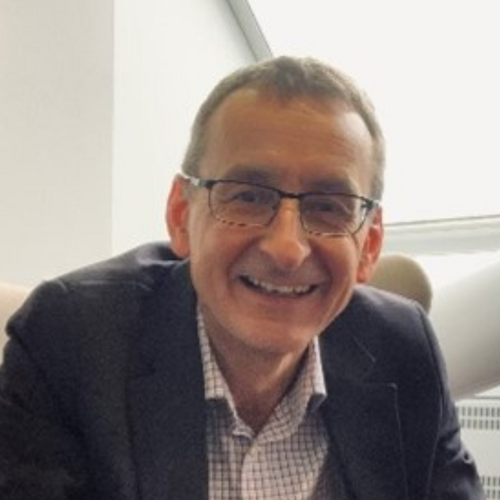 Mr Graeme Little OBE, BEng (Hons), MSc, MCGI, CMarEng, CEng
Deputy Director Future Support Acquisition
,
Royal Navy
United Kingdom
Graeme joined the Civil Service in July 2021 after a 38-year career in the Royal Navy as a Marine Engineer Officer, his final appointment as a Commodore was as Assistant Chief of Staff Future Support Acquisition and Deputy Chief Naval Engineer.
Currently, in his role as Deputy Director Future Support Acquisition, he is leading the Future Maritime Support Programme (FMSP) and its successor, the Naval Support Integrated Global Network (NSIGN) programme, the biggest, most ambitious and transformative support programmes in Defence.
Graeme also leads on a number of strategic support projects and programmes, including the strategic portfolio delivery of maritime support programmes under the auspices of the Naval Enterprise Support Strategy (NESS). He also provides Support subject matter expertise to the wider DNA Acquisition portfolio.
An alumnus of the Major Projects Leadership Academy, Graeme is a Major Programme Reviewer. He remains president of Royal Navy and Royal Marines Orienteering until he can find a suitable successor.