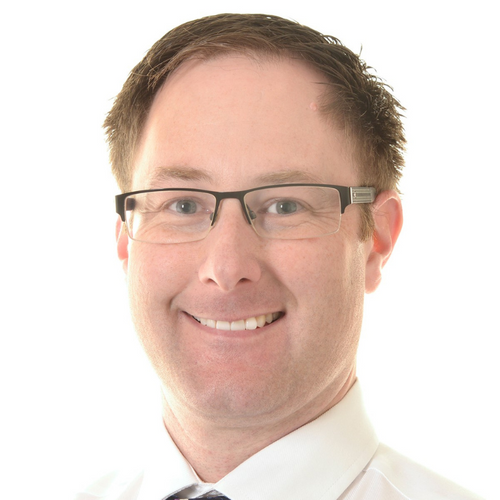 Gary Simpson
Managing Director, Marine Support
,
Babcock
United Kingdom
Gary joined Babcock as an electrical apprentice in 1995, completing his time across the organisation as a Design Engineer working on the Swiftsure and Trafalgar Submarine Update Programme.
After his early career in the design department and a number of years leading and providing Ship Weapon System Engineer support to Royal Navy Shore Establishments across the UK, Gary joined the Warship business unit at Devonport when the Surface Ship Support Alliance formed in 2009.
Since joining the team, Gary has spent time as a Platform Manager for the Type 22 Class Frigates, worked alongside DE&S to develop future landing craft for the Royal Marines, developed a support campaign for the Royal Marines and the support for a foreign navy in the Middle East.
In 2016 Gary was appointed to lead the support for the Type 23 Class Frigates across the Surface Ship Support Alliance; leading a team of Royal Navy, BAE Systems and Babcock personnel to ensure the Class remained available to meet the operational programme and the Life Extension Programme was planned and delivered effectively. Following this, Gary was promoted to lead Babcock's support within the Surface Ship Support Alliance across Type 23, Sandown and Amphibious Classes.
Now appointed as Managing Director, Marine Support, he is delighted to be leading the business through the next exciting phase of support to the Royal Navy and International customers across the world; as a partner to operational success.