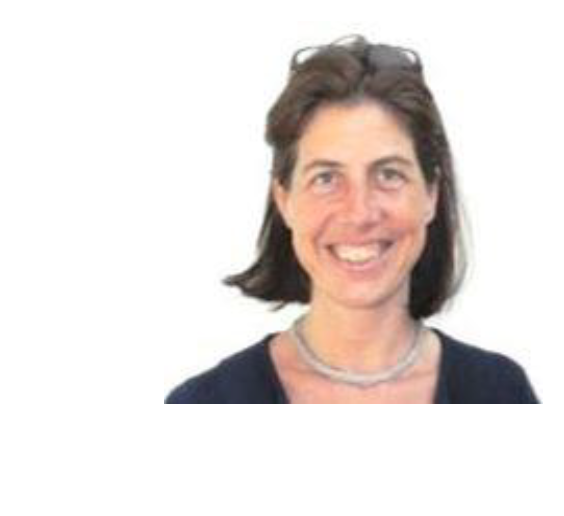 Ms Elizabeth Baker
Business Development Director – Export, Thales
Elizabeth Baker leads Exports for Thales in the UK. She joined Thales in June 2015 as Sales Director for the UK's Secure Informations and Communications Systems Business. She moved into the international side at the end of 2016, with responsibility for export sales to Asia and the Pacific. In January 2019, she took the position of Business Development Director, Exports for Thales in the UK and she now has responsibilty for driving export growth from all of Thales' business lines into all global markets.

She came to Thales from Airbus Defence & Space, where she led strategic campaigns with UK government customers. Prior to her work with Airbus, she was a consultant with BWCS, running their Defence and Security Practice. Liz started her career in commercial telecommunications, with the Vodafone Group in sales and marketing as the Key Account Manager for the security sector, and with BT in its commercial department working on international commercial contracts.

Liz holds an MA in Natural Sciences from Corpus Christi College, Cambridge University, and has lived in France and in Hong Kong. During her time in Asia, in addition to her consulting work, she was a Regional Correspondent in Asian Telecommunications.