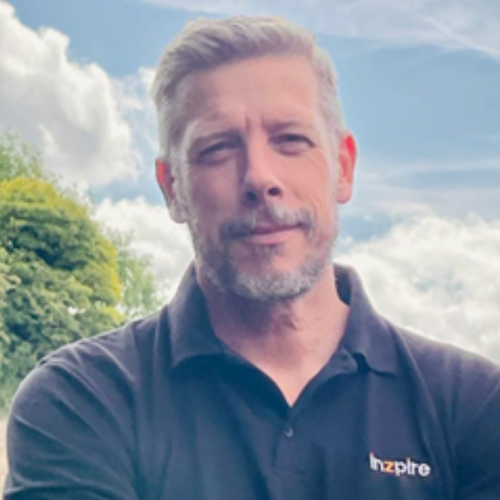 Duncan Sackley
Head of Space
,
Inzpire
United Kingdom
Duncan is currently Head of the Space Division at Inzpire Limited – an award-winning supplier of products, training and technical services, and trusted partner of the UK Ministry of Defence and Armed Forces worldwide.
As an ex-RAF Group Captain he is an accomplished senior manager with extensive operational, Air & Space, Programme Management and Training Design & Development experience gained over 35 years of service.
Before joining Inzpire he was the Assistant-Head of Capability Strategy in the UK Ministry of Defence Space Directorate and was responsible for the provision of space policy and capability coherence, ensuring Defence efforts were aligned with the national ambition in space.
Prior to that, he was embedded in the UK Space Agency as the Defence lead, supporting development and delivery of the National Space-Based Position Navigation and Timing Programme. His role focussed on ensuring Defence priorities were represented through the provision of military subject matter expertise to the UK Space Agency and the Department for Science Innovation and Technology senior leadership (and wider cross-government executives).
As the newest Division to be established within Inzpire, Duncan leads a highly professional and capable space team that provides specialist training services and is intent on securing an excellent reputation built on outstanding service coupled with strong relationships.