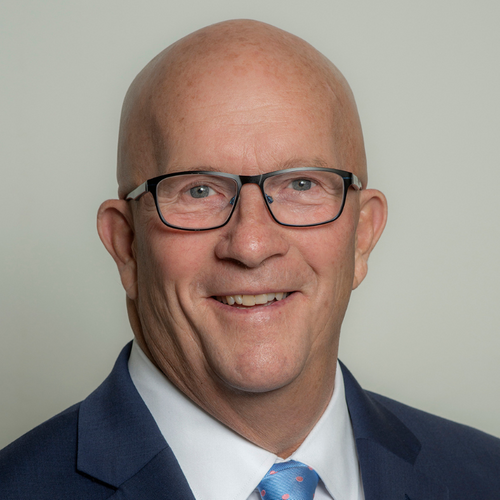 Honerable David Ridgeway
Agent General, Department of the Premier and Cabinet, Government of South Australia
David Ridgway grew up on the small South-East community of Wolseley, South Australia. Fostering his interest in rural affairs, David travelled extensively and through connecting with other farming communities developed his understanding of politics and community leadership.
As a young adult, David took over the family farm which had diversified into a large-scale horticultural operation. It was an experience which developed his understanding of business and exports. That business operation along with the personal experience of raising a family in a rural community, reinforced David's connection to regional South Australia.
Intent on playing a positive role in strengthening South Australia's regional communities, David won a seat in the State's Legislative Council in 2002. He served in a variety of portfolio areas and from 2007 until 2018 was the Leader of the Opposition in the Legislative Council and the Shadow Minister for several major portfolios such as Planning, Police, Primary Industries and Tourism.
Following the success of the Liberal party at the March 2018 State Election, David was appointed Minister for Trade, Tourism and Investment in the Premier Steven Marshall's Ministry.
David was appointed as Agent General in July 2021 and arrived in London to take up the role in August. His immense experience and knowledge of South Australia will be an asset to the Office of the Agent General.