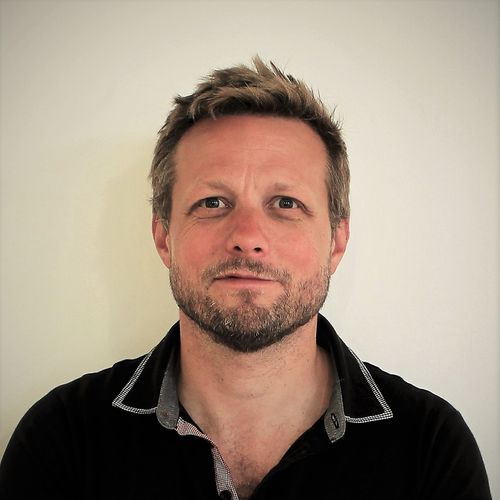 Mr David Buxton
Chief Executive Officer
,
Decision Lab
United Kingdom
David Buxton is Decision Lab's founder and CEO. Driven by a passion for using data and tech to help businesses make better decisions, he has acquired a wealth of experience delivering industry leading solutions for some of the UK's largest and most respected companies. He is an early adopter of digital twin technologies and a pioneer of decision intelligence platforms.
Decision Lab was formed in 2011 with a focus on delivering business modelling, simulation, and optimisation across industry verticals. Since then, Decision Lab has mastered and employed a range of modelling and data science techniques, including statistical and machine learning methods, data engineering, and software development and visualisation.
Led by David, the Decision Lab team is helping define the field of decision intelligence through the development of human AI teaming and AI-led decision arbitration.
Connect with David Buxton to learn more about how data-driven decision-making is being employed across sectors and discover more about how decision intelligence improves supply chain resilience and asset availability. decisionlab.co.uk