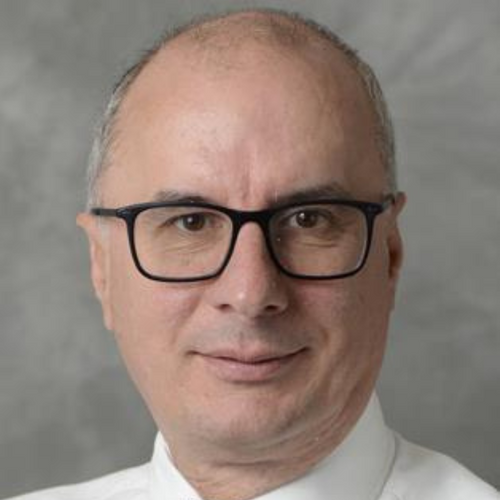 Dave France
Director Delivery, Core Information Services at Defence Digital
,
Strategic Command
United Kingdom
Director Core Information Services, Dave France is responsible for the development and procurement of MoD's communication and information systems and services.
Prior to this Dave was the Director for Police and Public Protection Technology in the Home Office and was a Non-Executive Director for the Police ICT Company. His major responsibility in the Home Office was to direct the design, build and deployment of National Law Enforcement Systems, including Facial Recognition and Automatic Number Plate Recognition, ensuring that they were highly effective, efficient systems which leveraged modern technologies.
Before he moved to the Public Sector, Dave spent the majority of his career with Lloyds Bank where he was Commercial Banking It Director, looking after Lloyds Trading Floor Technology. Dave has a technical background having been a Software Engineer (COBOL and C – somewhat dated now, but still used extensively) and Architect.