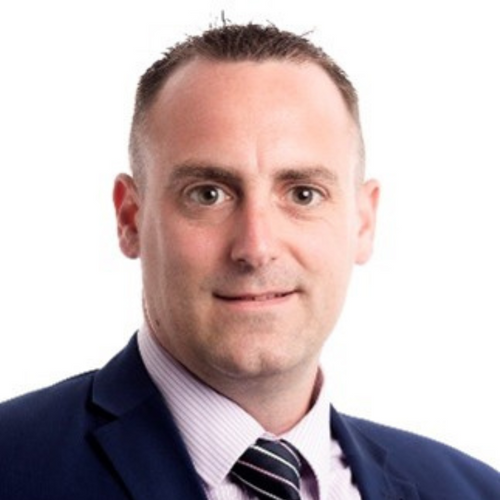 Mr Darren Astall
Catalyst Team Head
,
Defence Equipment & Support (DE&S)
United Kingdom
Having spent my formulative years in the USA, graduating High School and Community College in Mesa, Arizona; I joined the DE&S (formerly known as ES(Air) and DLO) in 2002. Since then, I have worked across various Corporate and Delivery, pan-functional (Supply Chain Management, Integrated Logistic Support (ILS), Operations and Programme/Portfolio Management) assignments within both the Public and Private Sectors. During this time, I successfully achieved my Masters in Logistics Management from the University of Lincoln (2015), the APM qualifications APMP and APMPQ (2017) and most recently the Project Leadership Programme in 2023.
My most recent leadership roles have been within DE&S Transformation as the iLog (now ODF) Deputy Corporate Function Manager; Delivery Team Leader of a diverse portfolio of in-service support, capability upgrades and acquisition projects Within C17, CSAT and Airborne Equipment (C17CSAE); and a 6-month TAHL opportunity as Head Air Systems Equipment and Training (ASET) which includes the Air Commodities, Air Platform System and FsAST DTs. The past 6 months have been on Secondment to MOD Main to establish the Increasing Defence Outputs (IDO) Programme as personally requested from the DE&S Deputy CEO and within my new role as the Head of Catalyst, which delivers Rapid Procurement and the Digital Engineering Centre of Excellence to the Air Domain (and wider DE&S).