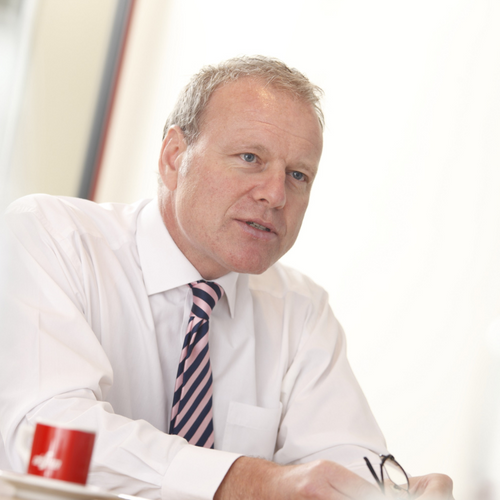 Darin Tudor
Digital Twin Lead
,
Team Defence
United Kingdom
Darin is CEO of the Defence Innovation Cluster, his key role is assisting high innovation SMEs which are in the main from non-traditional Defence backgrounds (some examples include automotive, oil and gas, F1, food chain and banking) but who have a strong desire to make a difference and contribution to the wider UK Defence community with their technology, products, and services.
The Defence Innovation Cluster were presented with an award in 2019 for their collective work on Digital Twins in Defence and have been heavily involved with this topic ever since.
Darin is also a specialist Consultant for Team Defence and leads on helping progress Digital Twins, Test and Evaluation and supports the MOD Future Capability Group.