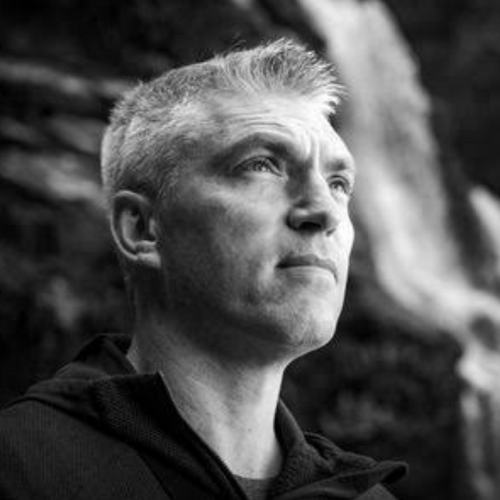 Dr. Daniel Clarke
Lecturer in Cyber and Electromagnetic Activities
,
Cranfield University
United Kingdom
Dr Daniel Clarke is a lecturer in the Centre for 'EW, Information and Cyber' at Cranfield University and Director of Applied Technology at Gallos Technologies. Daniel is a technology leader with nearly 20 years of experience in the development, application and deployment of advanced capabilities to solve critical societal and governmental challenges. Daniel has deep technical experience in the fields of Cyber and Electromagnetic Activities, Autonomous Systems, and Artificial Intelligence.
Daniel's has unique experience and has worked across government, academia and industry. Previously, Daniel was a research scientist with Dstl, developing Electromagnetic Warfare systems; within this role Daniel deployed on Op HERRICK as the Scientific Advisor to Task Force Helmand. Following his role in Government, Daniel was led a strategic research programme on autonomous driving at Siemens in Munich. More recently, Daniel was the Head of Applied Science at Adarga and the Head of Applied Research at Rebellion Defence.
Daniel's principal interests are in the development of advanced technologies and their application to solve key challenges. Specifically, Daniel is interested in driving the development of emerging technologies and how Defence and wider Government can best integrate them to deliver functional value.