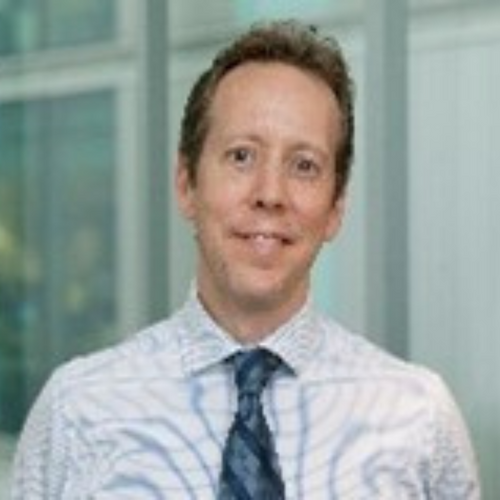 Mr Damian Riley BA (Hons)
Chief Executive Officer, Recruiting Partnering Project (RPP), Capita
Damian is Chief Executive Officer of the Army Recruiting Group, and a member of Capita's Defence Leadership Team. He has held a number of senior leadership positions since joining Capita in 2016. He was previously Client Partner and Managing Director of Capita's Education services. Prior to that, he was Managing Director of Capita's Personal Independence Payments service on behalf of DWP.
Damian has a career background in blue chip consulting, and was a Director at PwC Consulting, with over 15 years' experience working with public sector leaders on business transformation. His clients included the Ministry of Justice, the Departments of Work & Pensions, Energy & Climate Change, and International Development, as well as the Metropolitan Police Service. Prior to joining PwC in 2002, he worked as a civil servant in the Audit Commission, as Private Secretary to Sir Andrew Foster.
Damian is also a spinal cord injury survivor. He is registered disabled, and is an active champion for disability issues in the workplace. He holds a first class honours degree in Government & a Master's degree in Politics from Essex University, is a qualified PRINCE2 and MSP Practitioner, and a Member of the Association of Project Management.