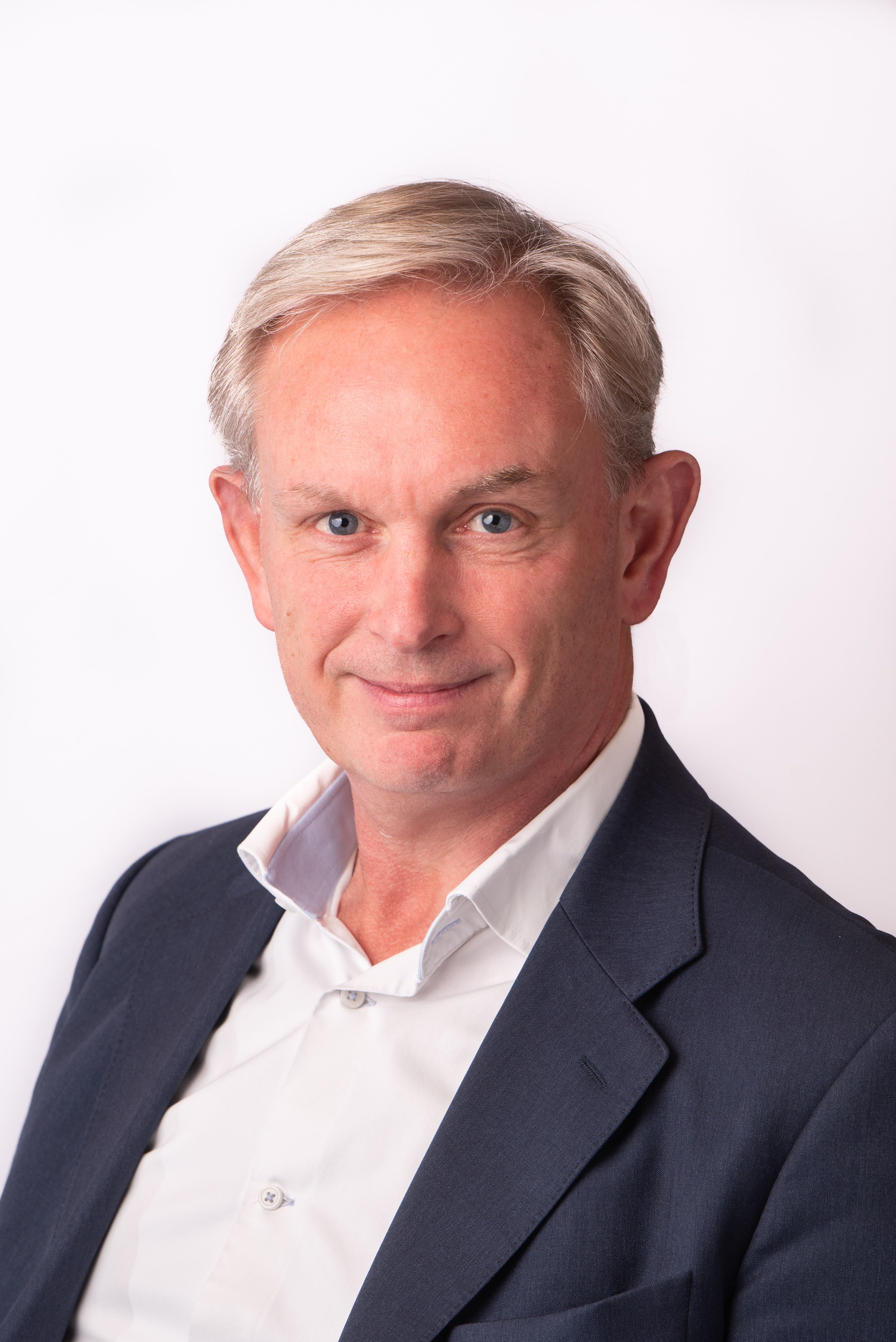 Dr Craig Marsh
Director of Lincoln International Buisness School, University of Lincoln
Craig has 32 years' experience in the field of management learning and development, as a teacher, consultant, researcher, and senior manager. After graduating from Oxford University in 1987, Craig joined the RAF as a pilot; he then spent the early part of his career in Organisation Development, working on HR transformation projects in BP and Marconi, where he acquired a particular interest in the performance and development of operational leaders. This expertise he then developed into his own consulting business, designing and delivering leadership development, change management, culture change, and strategic change projects to public and private sector clients across the UK and continental Europe for over 10 years.
He then transitioned into a more academic career, while retaining a core interest and expertise in the practice of management and leadership. To this end he continued to design and deliver executive education programmes, while taking his doctorate in Management Learning at the University of Lancaster in 2006, studying the leadership work of Police Sergeants. He followed his thesis with a postdoctoral fellowship in the Centre for Performance – Led HR at the University of Lancaster.
For the last 13 years, Craig has worked in senior academic leadership roles, both as Chief Academic Officer for the UK with Laureate Online Education, and in his current role as a member of the Senior Leadership team at the University of Lincoln. Craig is a member of the Global Forum for Business Driven Action Learning (global-executive-learning.com), and presented at their conferences in 2018 in Bangalore and 2019 in Paris.
He is an external adviser to the Initial Officer Training Course at RAFC Cranwell, and has worked for the last three years with the RAF's Tedder Academy of Leadership on the 'Tedder Talks' (
lincoln.ac.uk/home/lbs/tedderacademy
). Under Craig's guidance, in 2021 Lincoln became the academic partner for all the Royal Navy's training, including leadership training, for the next 12 years ('project Selborne').