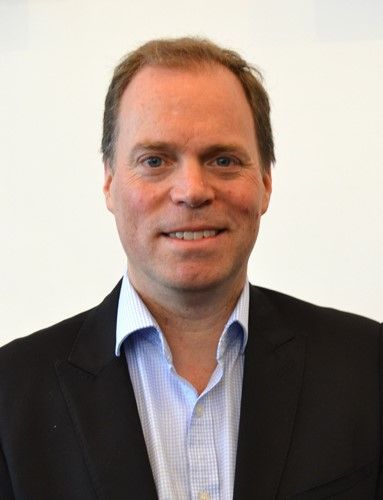 Conrad Banks
Chief Engineer for Future Programmes , Rolls Royce
Conrad Banks is the Chief Engineer – Defence Future Programmes for the Defence Aerospace business of Rolls-Royce plc. In this role he is responsible for identifying and delivering new power and propulsion system concepts to meet the future military aerospace market requirements. These include military platforms across all sectors of manned and unmanned propulsion, with a particular focus on future combat.
His early career was spent developing his core skills in Engine Performance and Controls, having graduated with a BEng in Aeronautical Engineering from Bristol University. Conrad has worked at Rolls-Royce for 30 years and been based in the UK throughout. Prior to his current role Conrad was the Chief Engineer for Defence Technology Programmes, which followed appointments as the Chief Performance and Controls Engineer on the Pegasus (Harrier) and EJ200 (Typhoon) projects. Conrad is a Chartered Engineer and a Fellow of the Royal Aeronautical Society. He is an active member of the society and since 2005 has been the Chairman for the RAeS Bristol Branch.
Notable achievement over recent years include the technical leadership of the propulsion team for the highly successful and advanced Taranis Unmanned Combat Aircraft, recognised with a prestigious Royal Aeronautical Society Team Silver medal in 2014. From 2018 he also became the propulsion and power system Chief Engineer for the UK-led Tempest future combat programme.