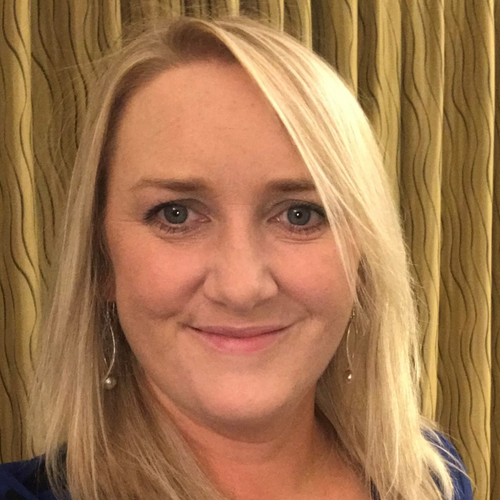 Claire Smith
Associate Strategy Director (Learning & Skills)
,
We are Futures
United Kingdom
As Associate Strategy Director (Learning & Skills), Claire has extensive experience of developing CSR, careers and education strategies for clients such as Deutsche Bank, Heathrow, Equinor and Unite Students.
Driven by her passion for making the world of work real and relevant, Claire utilises her 12 years' teaching experience of working in academies in deprived areas with young people from diverse backgrounds to create inspirational learning and skill development programmes that enhance young people's employability. Clients include NatWest, APM, TfL and Sky.
Having worked as a career guidance professional and Careers Leader in schools, Claire provides strategic counsel on the needs of young people and their influencers: teachers, parents, and peers; and has over the last 8 years at We Are Futures supported clients to demonstrate brand and social impact by creating effective behaviour and perception change amongst key audiences.