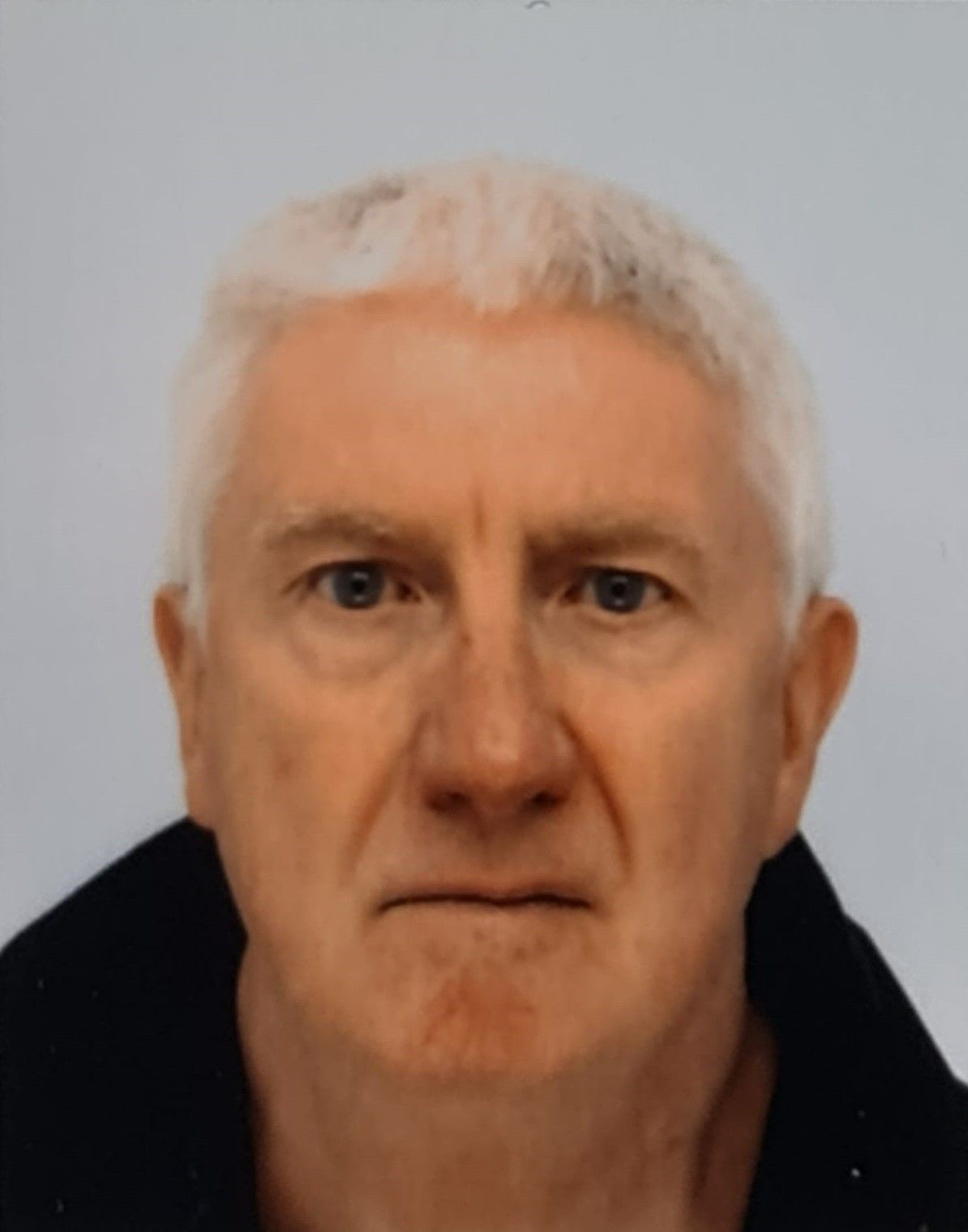 Vice Admiral Chris Gardner
Director General Ships, DE&S
Born in Hong Kong in 1962, Chris Gardner joined the Royal Navy as a Logistics Officer in 1984 having completed a Law Degree at Warwick University. His early career was spent mostly at sea in a number of logistic charge appointments initially in the Submarine Service (HMS TIRELESS) followed by HMS SIRIUS and HMS ENDURANCE.
On promotion to Lieutenant Commander in 1994, he joined the staff of Captain Submarine Sea Training in Faslane. Following Royal Navy Staff Course in 1996 he completed staff appointments in Flag Officer Submarines HQ and as Military Assistant to Director General Fleet Support (Operations and Plans).
Promoted to Commander in 1999, he became Executive Assistant to Flag Officer Sea Training before taking up his last sea-going appointment as Commander Logistics in HMS ARK ROYAL. This included duties as the Flag Support Commander for Commodore Amphibious Task Group during Telic 1. His subsequent appointments brought him into procurement as Military Assistant to the Director Land and Maritime and then as the Requirements Manager in the Military Afloat and Reach IPT in the Defence Procurement Agency.
Selected for promotion to Captain in 2005, he became Executive Assistant to Commander in Chief Fleet before taking up post as Deputy Head of Capability for Expeditionary Logistics and Support in the Ministry of Defence in late 2006 with specific responsibility for Theatre Ground, Theatre Medical and Theatre Maritime Sustainment.
Promoted to Commodore in January 2010 he became Head of Capability Improvement in the MOD initially responsible for the Through Life Capability Management Programme and subsequently as Programme Manager and Design Authority for the Finance and Military Capability Transformation Programme as part of the Levene reforms. Building on this, he was appointed at the beginning of 2013 to the Customer Design Programme and was responsible for implementing changes within the Acquisition System to make Commands more intelligent and effective customers under the delegated model implemented as part of Defence Reform.
In 2014 and after nearly 8 years in MOD, he returned to the Navy as the Commodore responsible for the capability management for the bulk of the surface fleet. In November 2015, he promoted to Rear Admiral as Assistant Chief of the Naval Staff (Ships) which broadened his portfolio to include the Royal Fleet Auxiliary and as Chief Naval Logistics Officer. Three and a half years of intense activity then followed, notably as Senior Responsible Owner for both the Type 26 Global Combat Ship and T31e General Purpose Frigate Programme.
Promoted to Vice Admiral in Apr 2019, he moved from being the Customer to lead the Ships Domain in DE&S, as the Royal Navy's delivery agent for the acquisition and in-service support of the surface fleet.