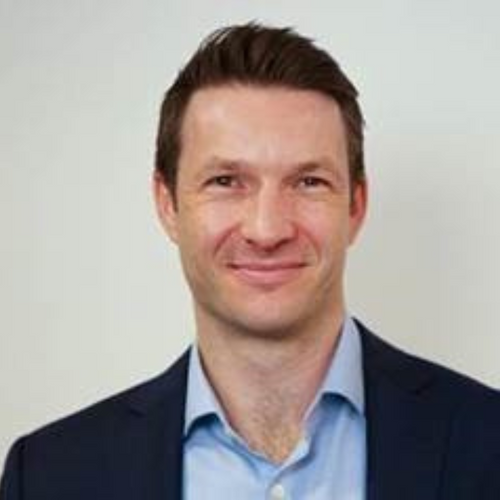 Mr Chris Edwards
Managing Director
,
Thales
United Kingdom
Chris is the Managing Director for Secure Communications and Protection for Thales in the UK. He has been in Defence Industry for 12 years in both Australia and the UK. Prior to leading the Thales Secure Communications business in the UK, Chris was the General Manager for a military Vehicle Integration and Sustainment business in Brisbane Australia. He has an extensive background in Project Management, having delivered sustainment and complex systems integration projects
Prior to working in Industry, Chris was a Royal Engineer in the British Army completing three deployments to Afghanistan, as well as Jordan, Canada and Kenya. His last role was in the Counter-IED task force, operating in the Operations function and overseeing the deployment of new C-IED capability to the task force in theatre.
Chris is educated in an Executive Masters in Business Administration, specialising in Complex Program Leadership.