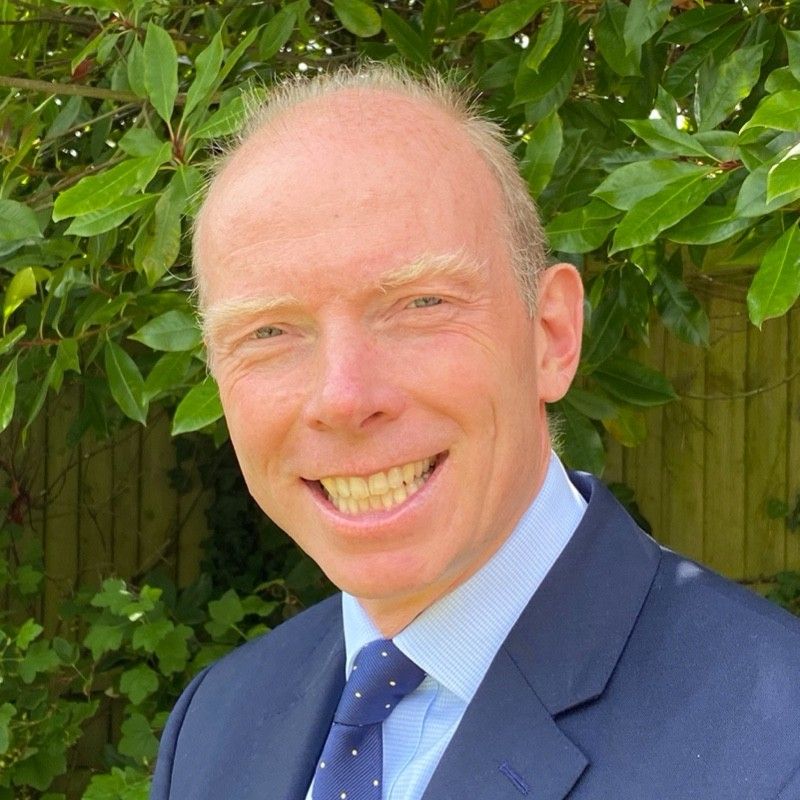 Mr Charlie Maconochie
MoD Account Director, Fujitsu
Charlie is the MOD Account Director within Fujitsu's Defence and National Security (DNS) division with responsibility for the strategic relationship between MOD and Fujitsu, account growth and strategic sales. He is a member of the DNS Strategic Leadership Team.
Prior to his current role, Charlie was the Head of Business Development for the MOD Account charged with diversifying the opportunities in the pipeline across Strategic Command, the Front Line Commands and Defence Equipment and Support.
Before joining Fujitsu in June 2020, Charlie spent 27 years as an Army Officer. He has considerable operational experience gathered over tours to Northern Ireland, Bosnia and Afghanistan. His career highlights include commanding 3 Rifles in the UK and on Op HERRICK 16 (2010-2013), assisting the inaugural Army CIO in establishing the Information Directorate (2015-2016), Head of Operational Planning & Customer Services in Information Systems and Services (2016-2019) and latterly as Head Military Digitisation within Defence Digital (2019-2020). He is a graduate of the Higher Command and Staff Course.
Charlie has a Computer Science via Maths BSc from Kent University and a Design of Information Systems MSc from Cranfield University.