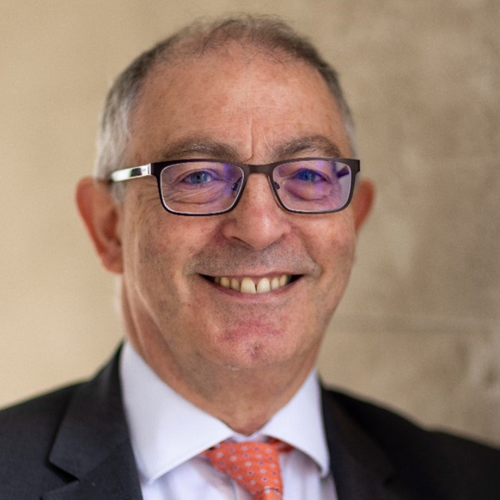 Charlie Forte
Chief Information Officer
,
UK Ministry of Defence
United Kingdom
Charles Forte was appointed Chief Information Officer for the Ministry of Defence in January 2018. He is the primary advisor to the Defence Board on Information and Digital and is responsible for strategy, policy, delivery, interoperability and protection of all MOD ICT, including cyber security and resilience.
Prior to joining the Ministry of Defence, Charles gained 36 years industry experience from leading IT globally as Deputy Group Global CIO at BP. Since leaving BP, he has worked in a variety of consulting and executive roles. He was CEO of Global IT Services at Prudential, tasked with creating a turnaround in delivery, and as Interim CIO at Thames Water. He has worked as an independent consultant, helping businesses create and deliver change to transform their ability to exploit technology and to build internal capability enabling sustainable and lasting value from IT and business operations.
He has significant experience in leading business innovation, driving business change programmes and designing and leading IT delivery at a very large scale in complex, multi-stakeholder business environments.