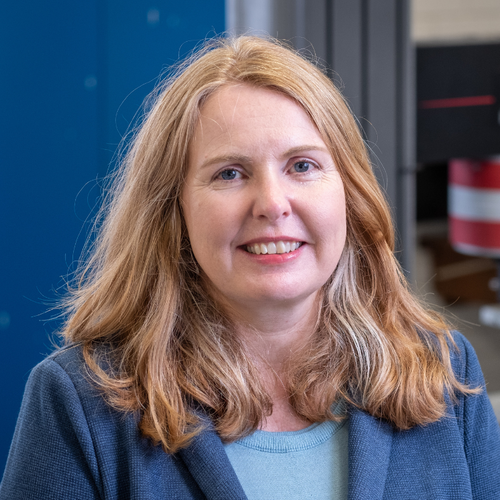 Caroline Field
Partner, National Reslience, PA Consulting
Caroline Field leads National Resilience at PA Consulting. She is an expert in resilience, spearheading an integrated, systems-based approach that builds resilience and adaptive capacity for people and organisations. She works across Defence and other sectors.
Caroline has a background in asset and infrastructure resilience with over 26 years of professional experience including 12 years in counter terrorism, blast mitigation and physical security and 7 years in earthquake engineering and dynamics. She has spent the past 10 years combining this expertise with the social and people aspects of resilience, focusing on the resilience and adaptive capacity of people, organisations and supply chains.
Caroline is active in developing standards in resilience. She was Chair for the recently published British Standard on City Resilience, Co-Chair for the ASCE Infrastructure Resiliency Division SPEED committee, and is currently the Chair of the ISO Urban Resilience Standard Working Group. She recently keynoted at the MoD SupportNet23 Conference on Resilience.
Caroline is a Royal Academy of Engineers Visiting Professor of Structural and Infrastructural Resilience at Loughborough University linking research and practice and helping to shape the future of the profession.