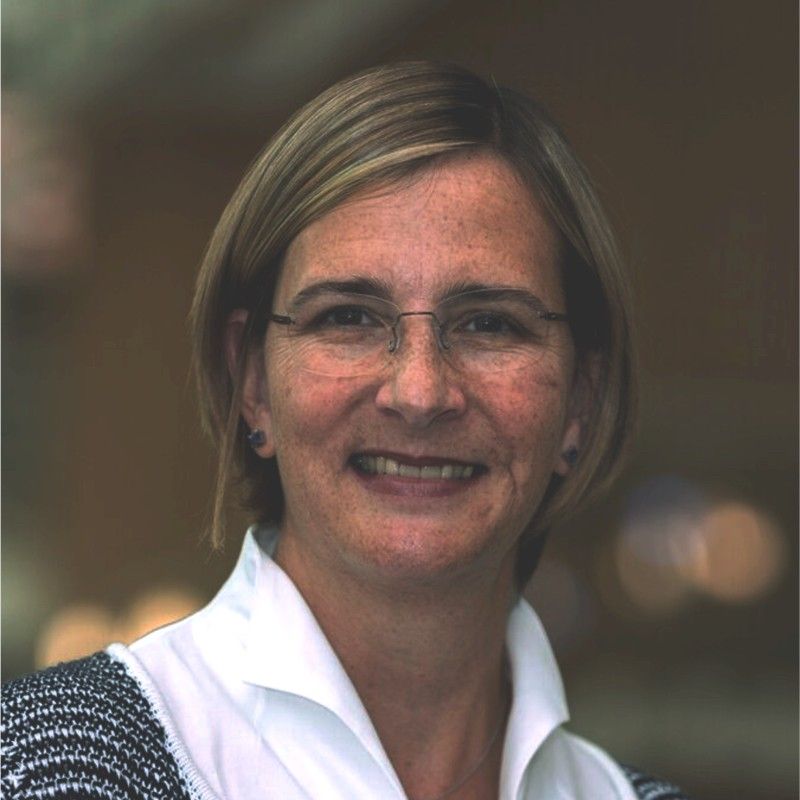 Ms Caroline Bellamy
Chief Data Officer, Defence Digital, Ministry of Defence
Caroline is recognised as passionate data pioneer and senior leader, with over 30 years in the "data industry" across the FTSE 100 and Public Sector.
Caroline is experienced at executing major data transformations and champions data at Board level, defining and delivering enterprise wide data capabilities helping organisations unlock the power of data to realise commercial, economic and citizen benefits.

The importance of data capabilities, skills and integrity (security & ethical) is a core focus for Caroline, including effective cultural change and promoting diversity & inclusion at all levels
Caroline is on the Advisory Board for the ONS Data Science campus and was recognised in the UK top 20 Women in Data & Technology 2019 awards.
Prior to joining MoD Caroline was responsible for leading Ordnance Surveys data strategy ensuring location data was defined & better enabled as a critical and national strategic location data asset. This involved significant cross Government collaborations.
Before joining OS, Caroline worked for major blue-chip companies across consultancy, retail, utilities, and telecommunications delivering commercial value and business optimisation.
Her most recent role prior to joining OS was as Director - Big Data, Data Science & Analytics and Business Intelligence for Vodafone Germany, the largest Vodafone operating company (in revenue). In this role, she was responsible for defining their analytics, BI and Big Data strategy, and led the successful definition and execution of the major data transformation programme to deliver significant commercial and competitive advantage at Global scale