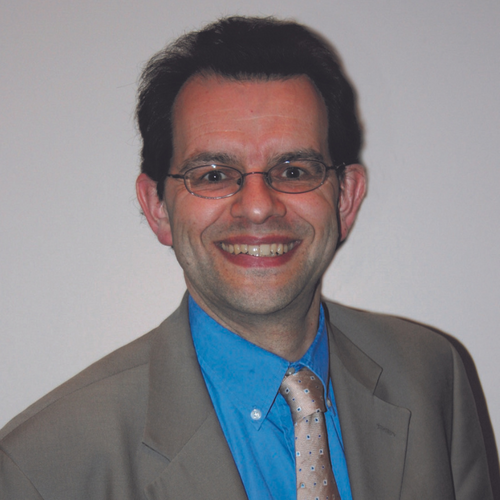 Mr Brinley Salzmann
Director, Overseas & Exports
,
ADS Group Ltd
United Kingdom
Brinley joined the Defence Manufacturers Association (DMA), at first on a temporary basis, in July 1985, having graduated from Sheffield University with a BA in Ancient History & Classical Civilisation. He worked for the DMA in a number of roles, before being appointed to the position of Exports Director in June 1999. In October 2009, on the creation of ADS through the merger of the DMA, APPSS and SBAC, he became the new organisation's Director - Overseas & Exports.
The vast majority of his work at present constitutes providing ethical, offset, industrial participation and export controls-related help, advice and assistance to British companies. In this capacity he acts as Secretary to the Export Group for Aerospace, Defence & Dual-Use (EGADD), the Business Ethics Network (BEN), the Defence Export Strategy Group (DESG), and the British Industrial Participation & Offset Group (BIPOG) special interest groups.
As Secretary to EGADD, he tries to provide help and advice to companies on export control matters and liaises closely with the Export Control Joint Unit (ECJU), Ministry of Defence (UK), Foreign, Commonwealth & Development Office (FCDO), Department for International Development (DfID) and Her Majesty's Revenue & Customs (HMRC), as well as with other Industry bodies and Non-Governmental Organisations (NGOs). He is also a Member of the Board of the London Trade Roundtable (LTR) as well as of the Export Control Profession (ECP).