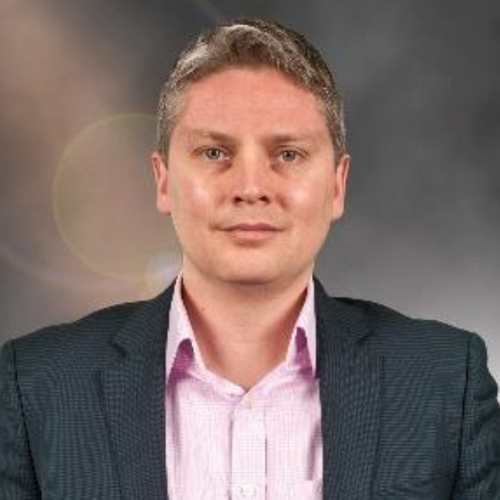 Will Blamey
Managing Director Maritime and Land
,
QinetiQ
United Kingdom
In July 22, Will took on the role of Managing Director, Maritime and Land in QinetiQ and is responsible for all our activities across these domains, principally serving our customers in the Royal Navy, the British Army, DE&S, dstl and defence industry primes.
Will joined QinetiQ in 2018 as the Managing Director for the Long Term Partnering Agreement (LTPA). In this role, Will oversaw all activity across the MOD-owned, QinetiQ-operated ranges supporting Test, Trials, Training and Evaluation (T3E) to the UK MOD and other UK and International customers. These activities covered a range of services from signature management of the UK's deterrent to aircraft certification to weapon release to service.
Prior to joining QinetiQ, Will worked for BAE Systems as Managing Director, Submarines with overall responsibility for the design and build of all submarines for the UK Royal Navy. Prior to this, Will was the Dreadnought Programme Director and Integrated Programme Management Team (IPMT) Leader. In this role, Will was fully accountable for delivery of the Dreadnought programme to schedule and cost and led the collaborative team charged with the overall delivery across the four UK submarine enterprise partners (MOD, BAE Systems, Rolls-Royce and Babcock). Before this, Will had three years in the USA working alongside General Dynamics Electric Boat and the US DOD from the outset of the UK / US Common Missile Compartment programme.
Prior to joining the Dreadnought programme, Will worked on the Astute class programme, primarily in Combat Systems, along with a variety of roles across the air and land domains, with his early career shaped through the fast-track graduate development programme and a short secondment to the MOD.
Will graduated from the University of London in 1997 with a first class honours degree in Mathematics.