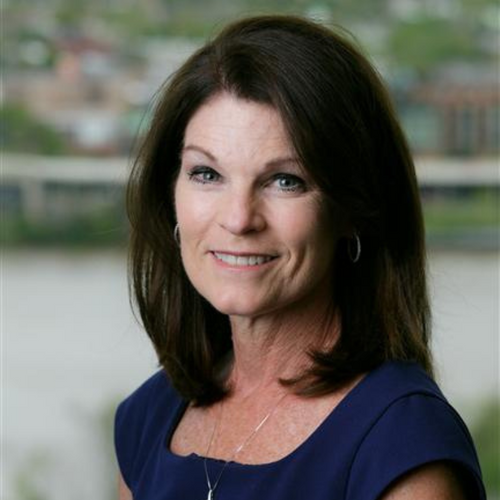 The Honorable Beth McGrath
Global Leader for Government and Public Services
,
Deloitte
United States
The Honorable Beth McGrath is Deloitte's Global Leader for Government and Public Services. In her role she is committed to strengthening synergies across global Industries and Government and Public Services with a focus on client mission needs and solutions. Ms. McGrath advises government clients on a broad range of issues reflecting the breadth of government services including: global trends impacting mission priorities and business imperatives; strategies that help drive transformation and improve operations; leadership; IT portfolio management; and workplace, workforce, and digital transformation.
Beth also leads Deloitte's Defense, Security & Justice practice globally, advising clients on issues related to global defense and security, crisis response, supply chain resilience, justice reform, cyber, and illicit finance to improve mission outcomes and create a safer, more secure and just world. Beth is a frequent speaker and collaborator with organizations including the Peace With Women Fellowship, the Munich Security Conference and Defense and Systems Equipment International (DSEI). She is also a strong advocate for women in leadership and military families, dedicating time formally and informally to mentor women and military spouses.
Beth has broad, multi-disciplined, strategic and operational management experience acquired from 25+ years successful performance in the US Government. Prior to joining Deloitte, Beth was confirmed by the US Senate as the Deputy Chief Management Officer (DCMO) for the Department of Defense (DoD), where she brought a dedicated focus to improving business operations, oversaw a $7 billion information technology portfolio, and authored the DoD's Strategic Management Plan. She has also served as Vice Chair of the US Federal Suitability and Security Clearance Performance Accountability Council; the Deputy Director for Systems Integration, US Defense Finance and Accounting Service; and held numerous business/acquisition roles within the US Department of the Navy.
She has also twice received the US DoD Medal for Distinguished Public Service and the Secretary of Defense Exceptional Civilian Service Medal.