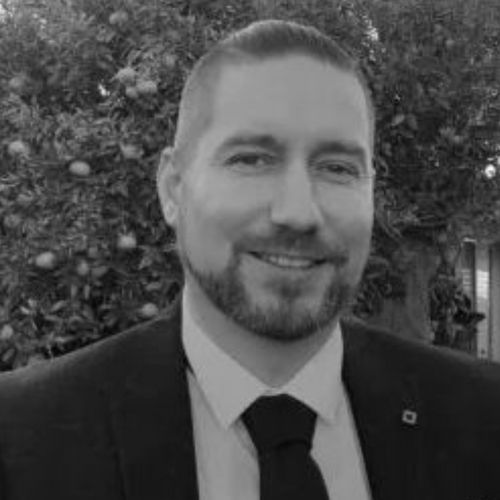 Dr. Benjamin Kaebe
Executive Director, Senior Lecturer
,
Aneutronic, University of Western Australia
Australia
Ben Kaebe is a seasoned professional with a dynamic background in technology, engineering, and science. With a strong foundation in project management, mechanical and aerospace engineering, technology innovation, data science, and research and development, Ben brings a wealth of expertise to any team or project.
As an effective leader, Ben excels in leading complex and multidisciplinary project teams, motivating and empowering team members to achieve shared success. With a proactive problem-solving approach, Ben collaborates closely with colleagues to understand their needs and find innovative solutions. Ben's excellent communication skills and a passion for presenting results in public make them a compelling and engaging speaker.
Known for delivering work of the highest quality, Ben is driven and highly self-motivated. They are dedicated to continuous improvement and aspire to lead with a value-driven approach, achieving sustainable and ethical goals. With qualifications including a Doctor of Philosophy in Aerospace Engineering and a Master of Engineering Science, Ben possesses a solid academic foundation to complement their extensive professional experience.
Currently serving as an Executive Director at Aneutronic and an Adjunct Senior Lecturer at UWA International Space Centre, Ben remains at the forefront of cutting-edge technology and continues to make significant contributions to their field.
Ben Kaebe is an inspiring and accomplished professional, eagerly sharing their knowledge and expertise on various panels and platforms.