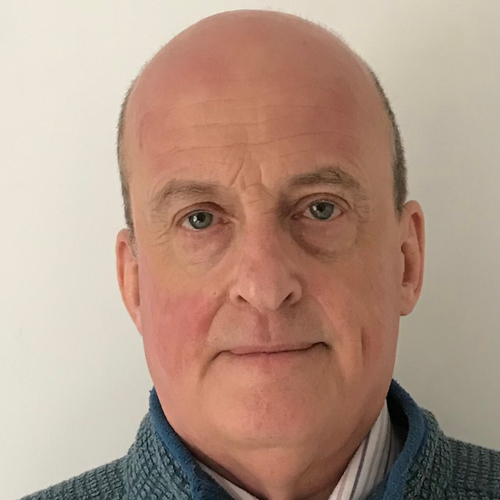 Brigadier (Retd.) Ben Barry OBE
Senior Fellow
,
International Institute for Strategic Studies (IISS)
United Kingdom
Ben analyses the higher management of defence, military strategy, operations and tactics, military innovation and adaptation, modern warfare and land warfare.
Ben joined the IISS in 2010, before which he served in the British Army. As well as training in Germany, France, Cyprus, Canada, Portugal and New Zealand, and operational service in Hong Kong and Northern Ireland, he commanded both an armoured infantry battalion and a multinational brigade on UN and NATO operations in Bosnia. He was director of the British Army Staff in the UK Ministry of Defence and author of the Army's lessons learned analysis of post-conflict stabilisation of Iraq.
He is a visiting professor at the Department of War Studies at King's College London, and the author of Harsh Lessons: Iraq, Afghanistan and the Changing Character of War (IISS, 2016), The Road from Sarajevo: British Army Operations in Bosnia, 1995–1996 (The History Press, 2016) and Blood, Metal and Dust How Victory Turned into Defeat in Afghanistan and Iraq (Osprey, 2020).