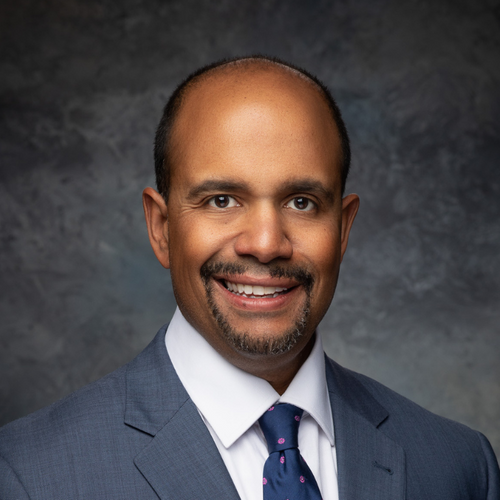 Mr Atherton Carty
Vice President – Skunk Works
,
Lockheed Martin
United States
ATHERTON CARTY is the Lockheed Martin Aeronautics Strategy and Business Development (ASBD) vice president, supporting the Advanced Development Programs Line of Business. Serving in this role, he is responsible for supporting all Skunk Works program portfolios in understanding customer needs and priorities; identify and shape emerging market opportunities; strengthen key company discriminators; develop; analyze and implement strategies; pursue and capture new business; preserve and extend existing lines of business, and collaborate across all Lockheed Martin business areas.
Previously, Atherton served as the Chief Technology Officer (CTO) for the Skunk Works organization, leading the Enterprise Technology Roadmaps organization, responsible for developing and maturing key enabling technologies and transitioning them to address critical customer needs, in support of both current and future programs.
A Lockheed Martin employee for over 25 years, he earned a M.S. in mechanical engineering from George Washington University's Joint Institute for the Advancement of Flight Sciences at the NASA Langley Research Center and a B.S. in aerospace engineering from Syracuse University. He is a Fellow of the Royal Aeronautical Society, and AIAA Associate Fellow, a commissioned study panel member of the National Academies of Science, Engineering and Medicine, and a recipient of both the Lockheed Martin NOVA and Aerostar awards.