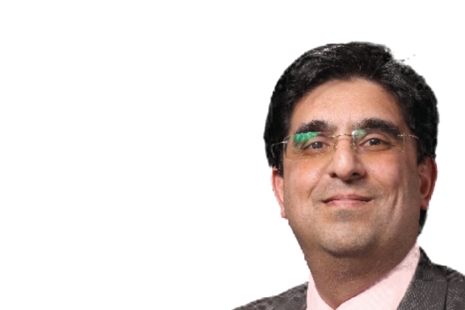 Mr Arfan Chaudhry
International Director, UK Space Agency
Arfan Chaudhry was appointed as the International Director at the UK Space Agency in June 2021, responsible for international engagement through multilateral and bilateral frameworks, capturing the wider societal benefits of space programmes and harnessing the inspirational effect of space for skills and education. He also heads the UK delegation to the European Space Agency and leads on security and resilience of the UK's infrastructure and space applications.
Arfan joined the UK Space Agency in May 2018 as the Head of International Policy and was responsible for developing the Agency's policy for international interventions which aim to maximise benefits in trade, security, science and wider policy issues such as climate change.
Arfan has held a number of operational and policy roles, including at UK Trade & Investment as Assistant Director Support to Business and was responsible for delivering the strategy of industry engagement to ensure focused UK Government support for exports. In July 2013 he joined DIT's Regional Directorate with specific responsibility for building and developing export opportunities in the Americas. He is a qualified Management Accountant who, early in his Civil Service career, undertook a range of finance, secretariat and operational appointments in the MOD.