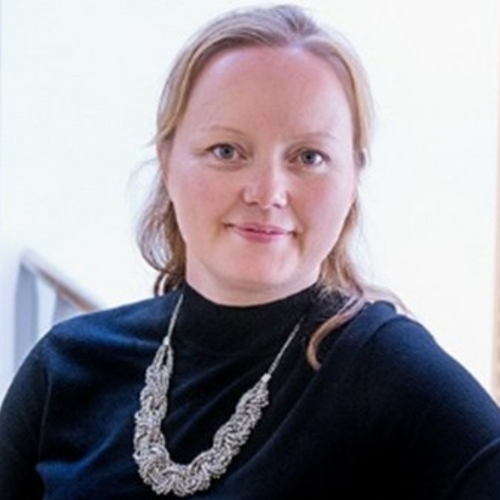 Anita Friend
Head
,
Defence and Security Accelerator (DASA)
United Kingdom
Anita Friend is the Head of the Defence and Security Accelerator (DASA) which finds and funds exploitable innovation for UK defence and security quickly and effectively, whilst boosting UK prosperity. In this role, she has placed strong emphasis on taking a collaborative approach across defence, security and industry – enhancing DASA's service offering to deliver the best solutions for our customers and to help our suppliers grow their business. She has sought to ensure DASA finds ideas from a diverse range of sources and provides services which accelerate and facilitate the turning of great ideas into benefits for defence and our national security.
Anita joined DASA with over 10 years' experience of working in National Security leadership roles in both Home Office and Cabinet Office. These roles included head of risk assessment for the Cabinet office and - immediately before joining DASA- a 6 year tenure at the Home Office, where Anita oversaw a team responsible for reducing the risk of chemical, biological, radiological, nuclear and explosive attacks on UK soil. More specifically, Anita worked on the government's response to the Novichok crisis in 2018, the swine flu outbreak in 2009, and the London riots.
Before moving into the National Security field, Anita started her career in social research working in the private sector.