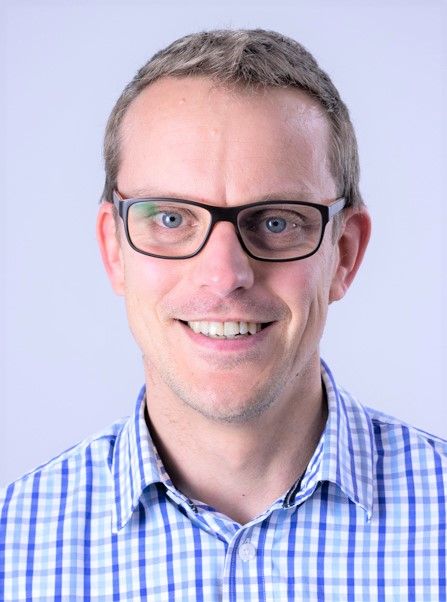 Mr Andy Jubb
Future Solutions Architect, Future Solutions Group, L3 Harris
Andy is an Architect of L3Harris' Future Solutions Group, developing and shaping innovative, ground-breaking solutions that will enrich the future of defence and security. His background as a Technical Authority for L3Harris saw him implement a circa £20m programme to define the business' next-generation architecture.
Andy was formerly Solution Architect and Engineering Manager for a large Internal R&D programme, where he was responsible for building a range of next-generation EW and CEMA platforms and applications.
Prior to this Andy was a Principal Engineer for General Dynamics UK Land Systems which saw him successfully lead integration of the first AJAX prototype.