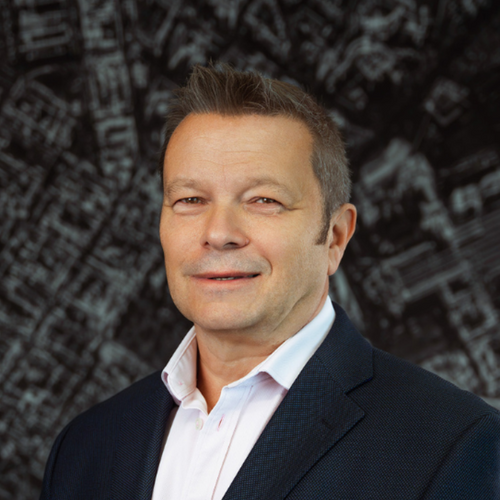 Andy Challen
UK Missions Sales Lead
,
ICEYE
United Kingdom
Andy Challen is the ICEYE UK Missions Sales Lead, focussing on helping customers to own and operate our SAR satellites to provide a holistic sovereign capability. This goes hand in hand with our Data service where our world leading SAR products can be provided from our growing constellation.
He brings a wealth of knowledge from work in the Defence and business sector. He served in the RAF for 24 years, initially training as a reconnaissance pilot on the Tornado where he learnt the foundations of Intelligence, Surveillance and Reconnaissance. He was involved in the front line adoption of the RAPTOR, using it on operations to provide detailed ISR products for decision makers and troops on the ground. He also served in the British Defence Staff in the USA, HQ Air Command, and the Air and Space Warfare Centre.
Following his RAF career Andy worked for Deloitte LLP for nearly 4 years, focussing on resilience and crisis management, helping several UK and European organisations recover from significant events, or prepare for what might lie ahead. Following this he worked for Inzpire Ltd where he worked embedded within the MOD for 4 years as a subject matter expert on significant defence export campaigns.